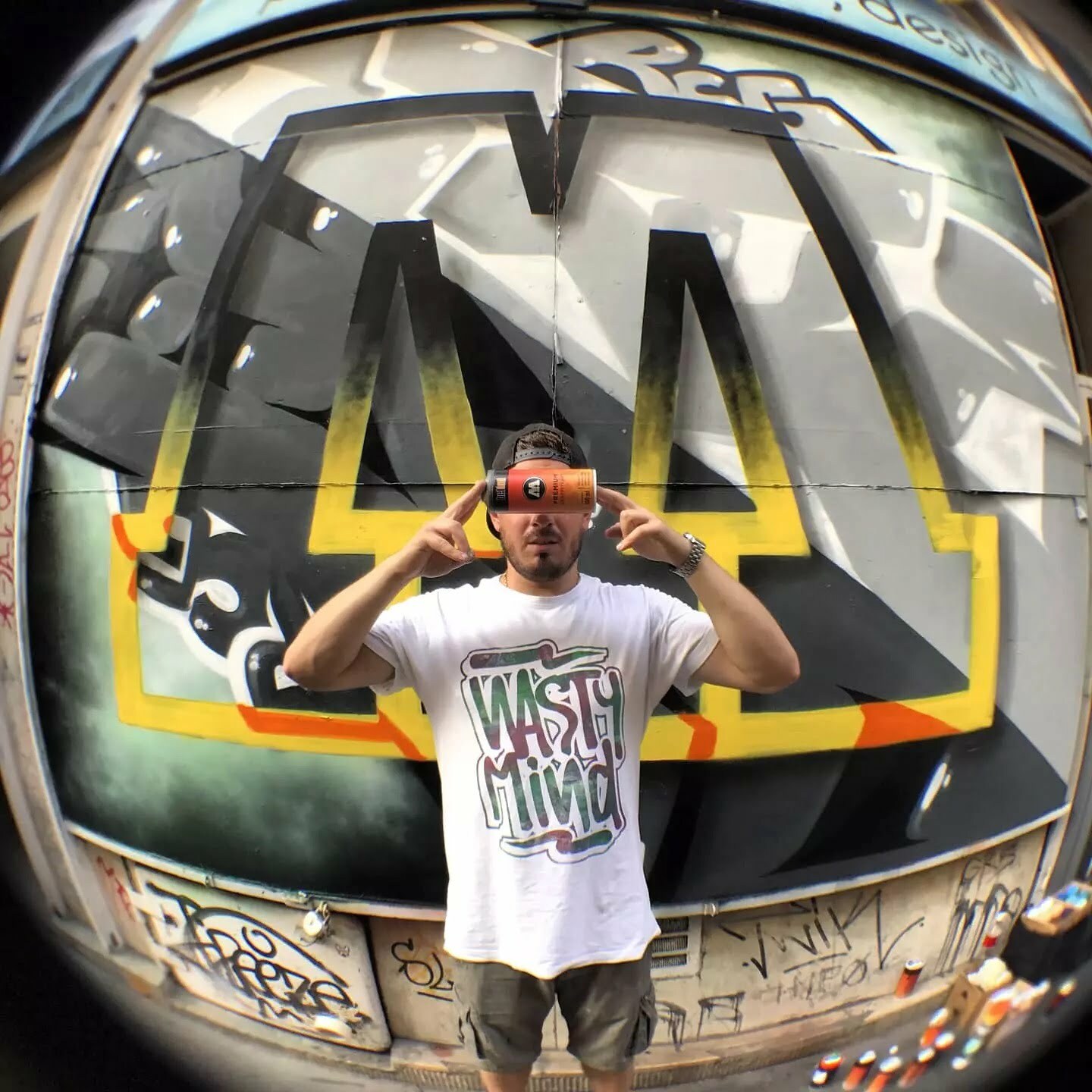 Interview with graffiti artist Ogre
Burglary, dance, booze, police and rap! RCG Crew member Ogre tells us about the beginnings.
How long have you been painting?
In the summer of 2005, the silky scent of dupli color struck me, and since then I have been addicted to this whole culture, which now colors most of my life.
Where did the stage name come from?
Hát különösebb sztorija nincs, szeretem minden egyes betűjét… olyan jó nagy behemót flashe van nekem, és vannak néha azok a tudat állapotok, amikor tudok vele azonosulni barátaim kisebb-nagyobb örömére 😀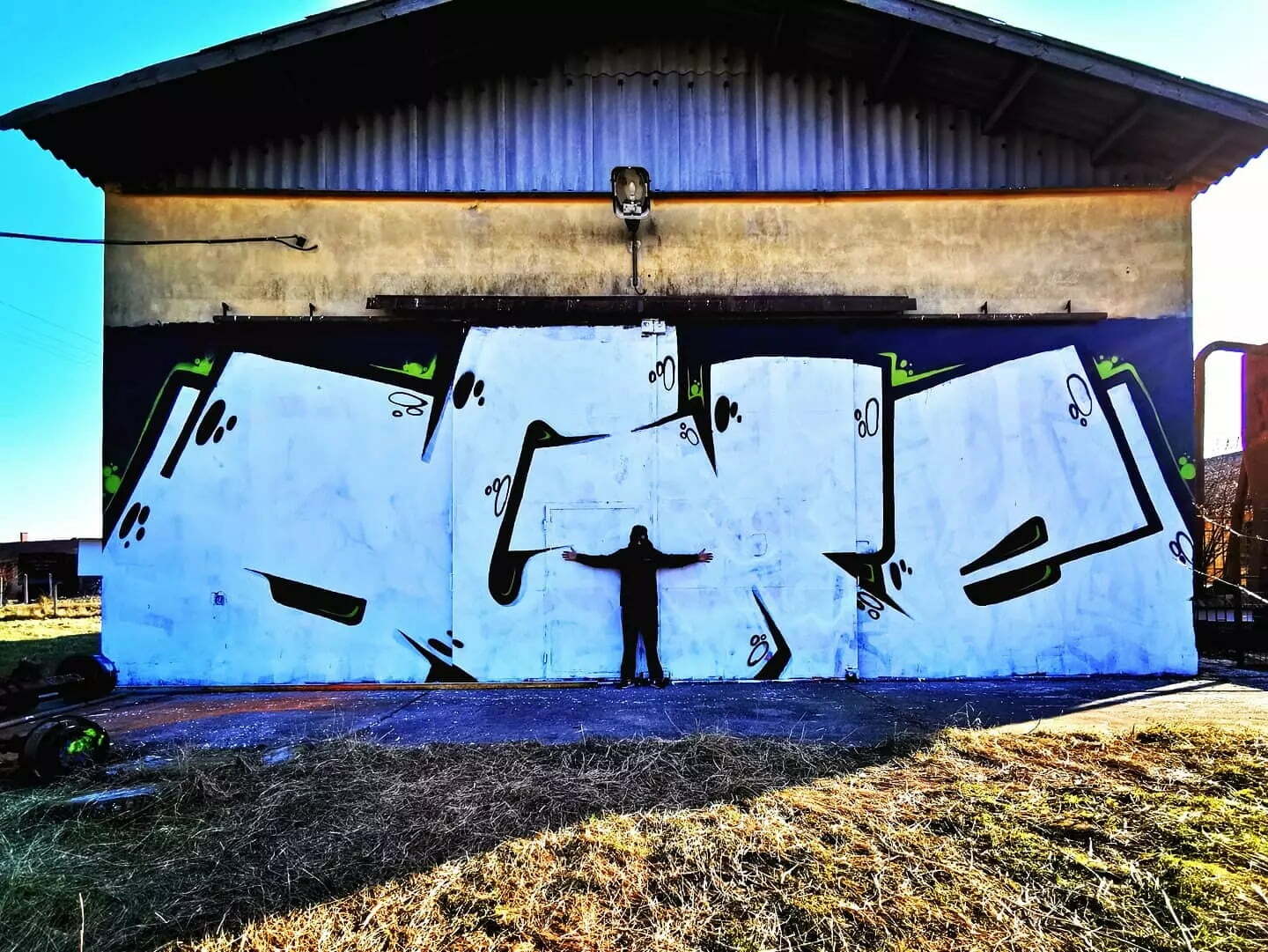 How did this style develop and what would you call it?
I have always tried to live in balance throughout my life, and I think this affects my drawings as well, I just try to bring the balance to symmetry with greater or lesser success.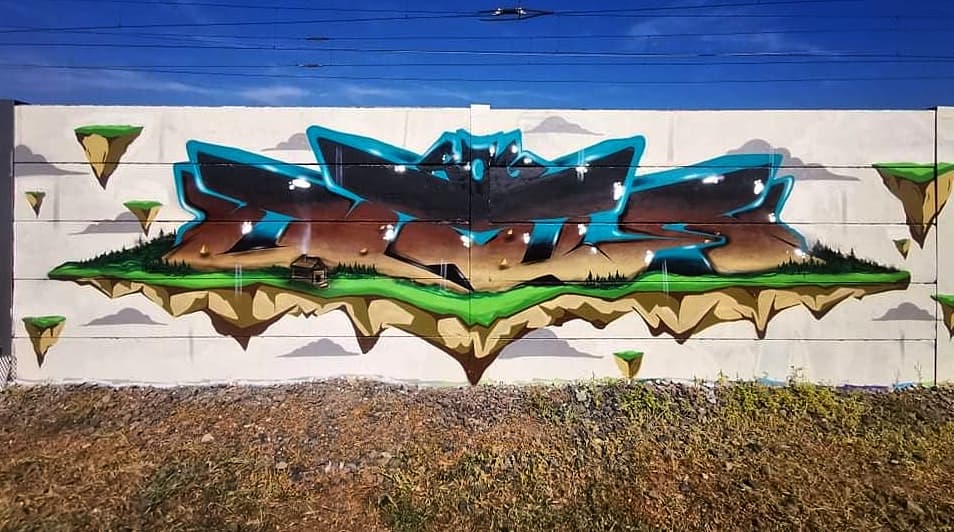 Who or what inspires you most to create?
Maybe King Hustla LCS (RIP) as the first spark  there was someone who showed this genre how to do it in our small country town.. Then the eyes were opened and the best stuff came one after the other. In the neighboring city, all the members of the HKZ Crew became my favorites one by one.. which was a great inspiration for me.. the use of colors, i.e. activity that could be seen almost week after week, was a big draw for me with a child's head.
Is there a graffiti group you are a member of?
I've been a member of RCG Crew for a couple of years! Fuck them!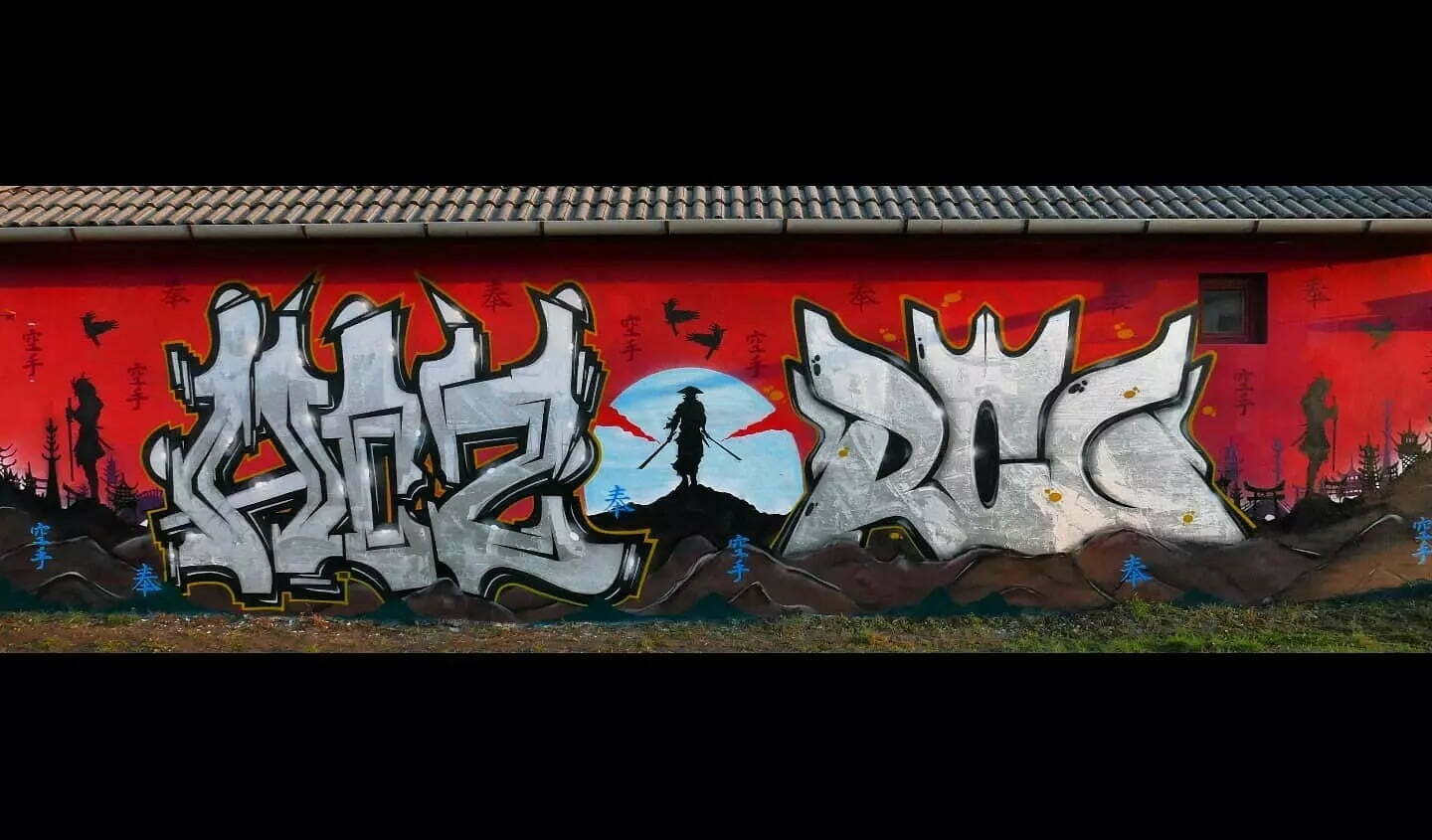 Illegal or legal painting?
... Legal is illegal in today's world... Unfortunately! But I prefer painting with my friends for hours, toasting if possible, of course!!
Over the years, have you had any confrontations with the authorities?
Volt. But establishing a relationship with that species is not worth a word!
What motivates you to create?
Anything.. Even the fat on top of a goulash soup.. To motivate me to be as precise and clean as possible...
Do you see graffiti as a hobby or a livelihood?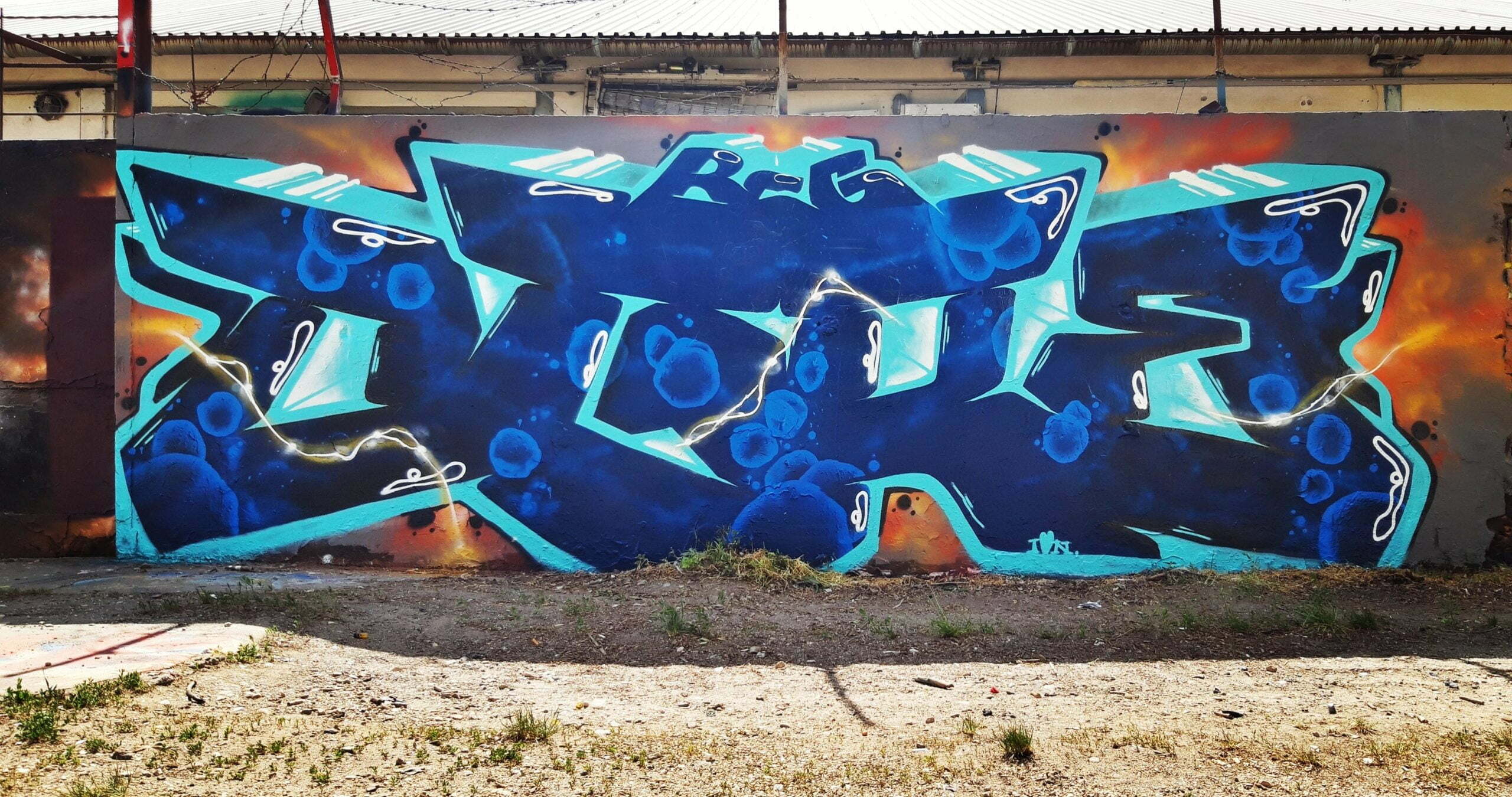 There are quite expensive financial costs for creating a single drawing. How can you finance these?
I have a daily job, from which little by little...
Was there a part of your life that made you feel like you were quitting for good?
Persze, amikor bukta volt.. Na ott elvették 1 évre a kedvem… Illetve a kannákra szánt pénzemet meg az ügyvédem..:D
What would have happened if you didn't grab a can at the time? What would you do?
Maybe I would be an Olympian... Because I played big sports... The big boy era just came.. That seemed like a better idea..
What do you think about graffiti?
Volt. There is. It will be.
How do you see the current situation of the subculture here in Hungary?
Teng-leng... I wouldn't be able to define this situation.. It has become a fashion for some time, but it doesn't suit everyone.. People recognized this a long time ago and changed, but in today's world, it is to be a badass. ☹️
Rengeteg van.. De talán az egyik kedvencem amikor Ozorán festettünk napokon át Peruval meg a Mejoval egy ilyen erdős sztorit.. Na ott rengeteg élmény volt (jó idő nappal éjszaka brutal hideg, Mária ablak betörés, tánc, pia, rendőrség, rap, mondjuk enni nem is tudom, hogy ettünk e.. :D) jó volt!! Visszamennék szívesen arra a pár napra! Vagy Voiddal bármelyik alkalom! Ölelés skacok!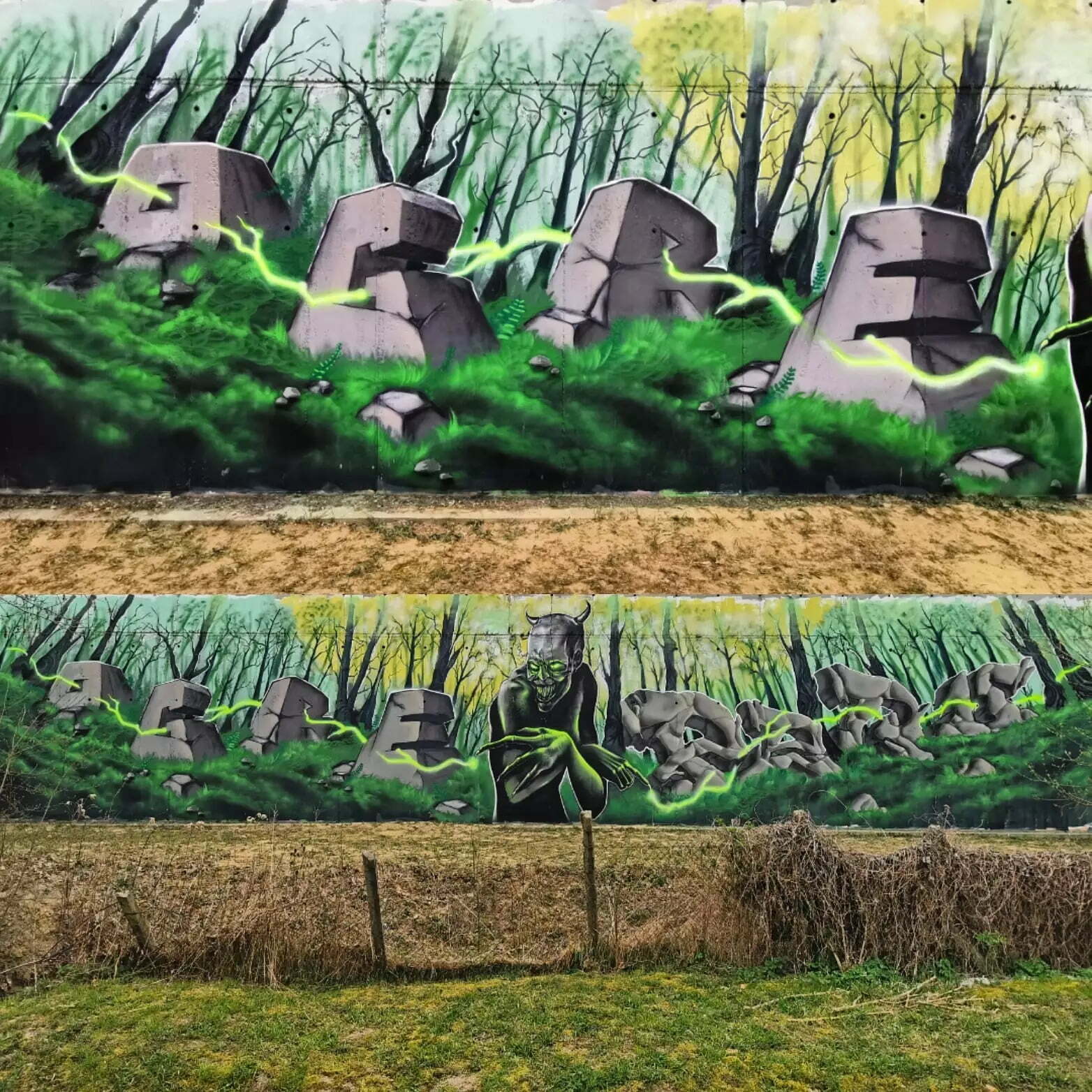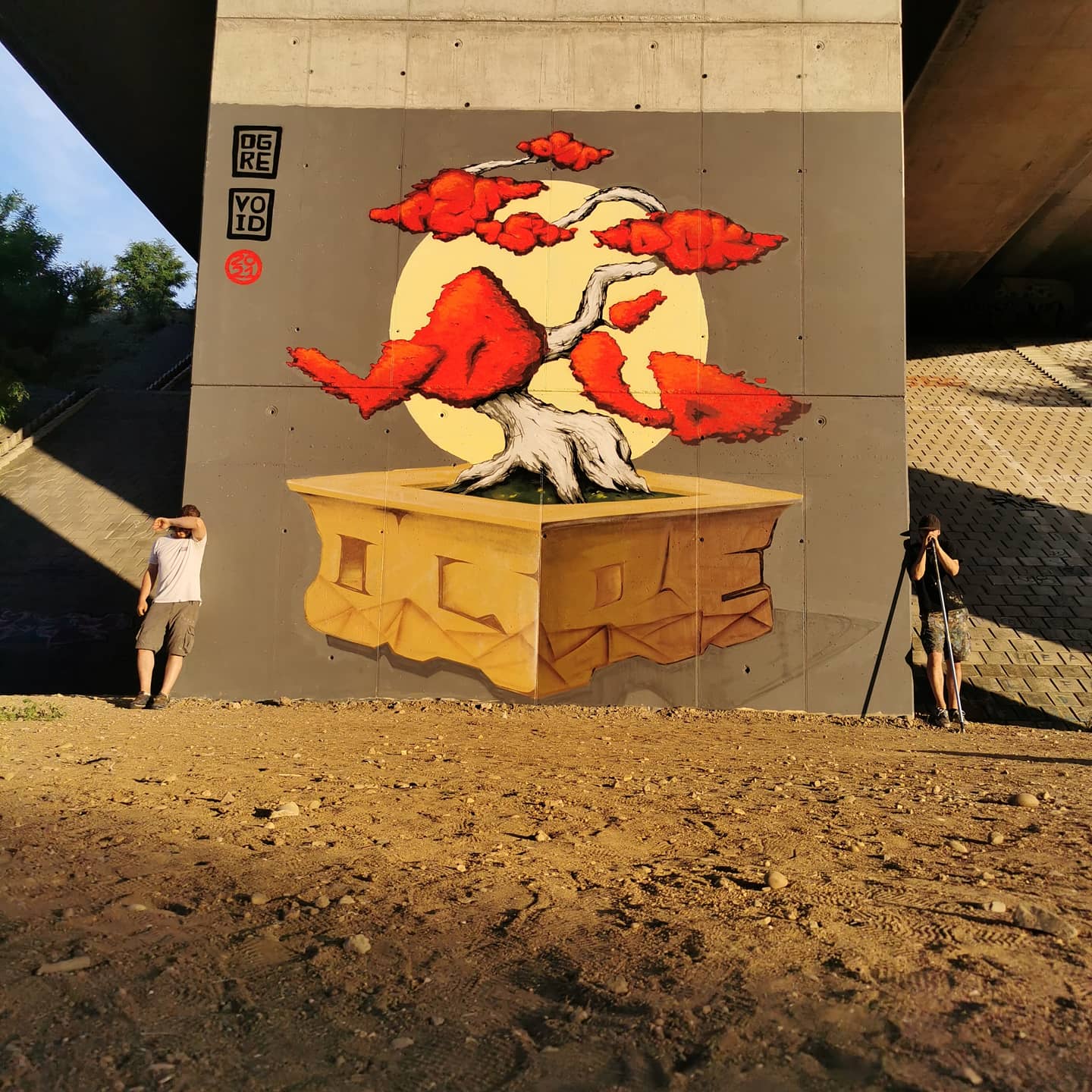 What has this subculture given you over the years?
Roughly a lot of experiences and new friends, as well as a crew that is almost a family relationship... Sometimes Italian, but ours!
What would you say to those who are just getting to know the genre?
It is not enough to spin the getting up, remain humble and respectful towards everyone!
Who would you like to thank?
Úgy kollektívan mindenkinek akivel jóba vagyok vagy együtt dolgoztam! BigUp Fork Iminek a Molotowos sztoriért, az nagyon szívmelengető volt számomra! 😀