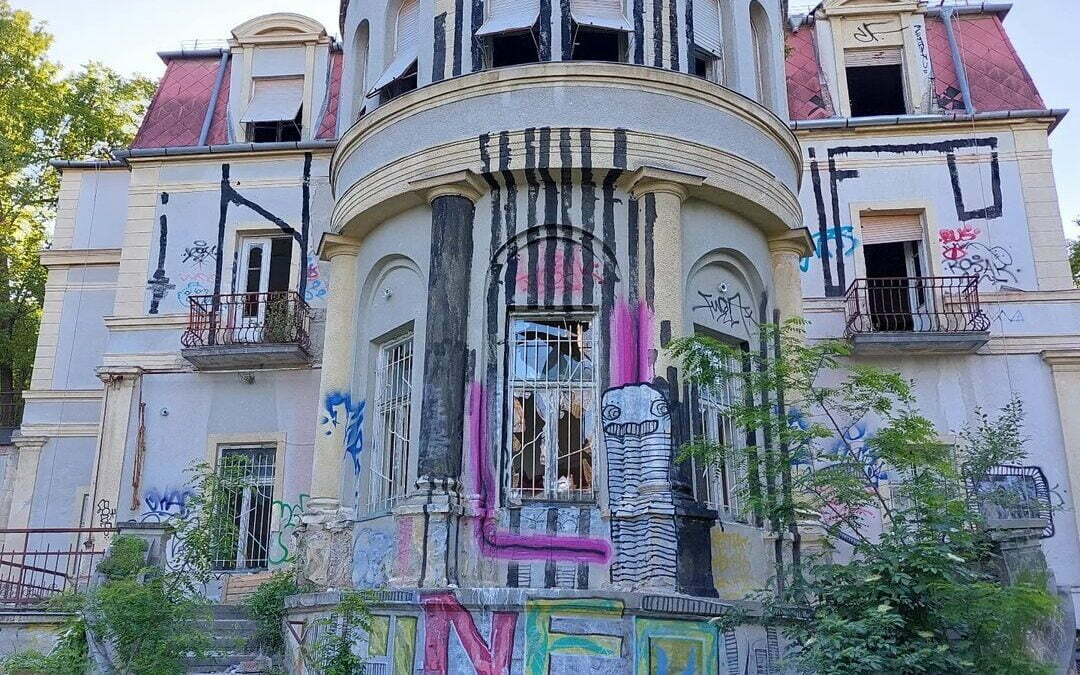 His works are absolutely suitable for such places, which are already so destroyed that they can only be repaired.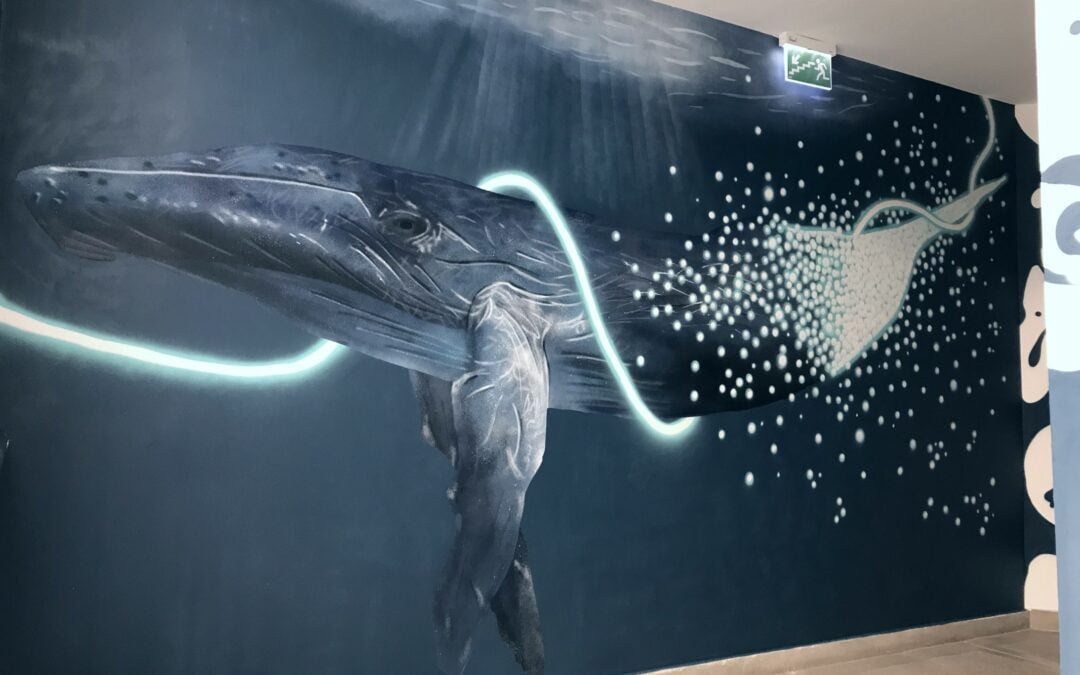 One of the best-known Hungarian street artists turbocharged the Siemens stairwell. Siemens Zrt.'s famous street artist...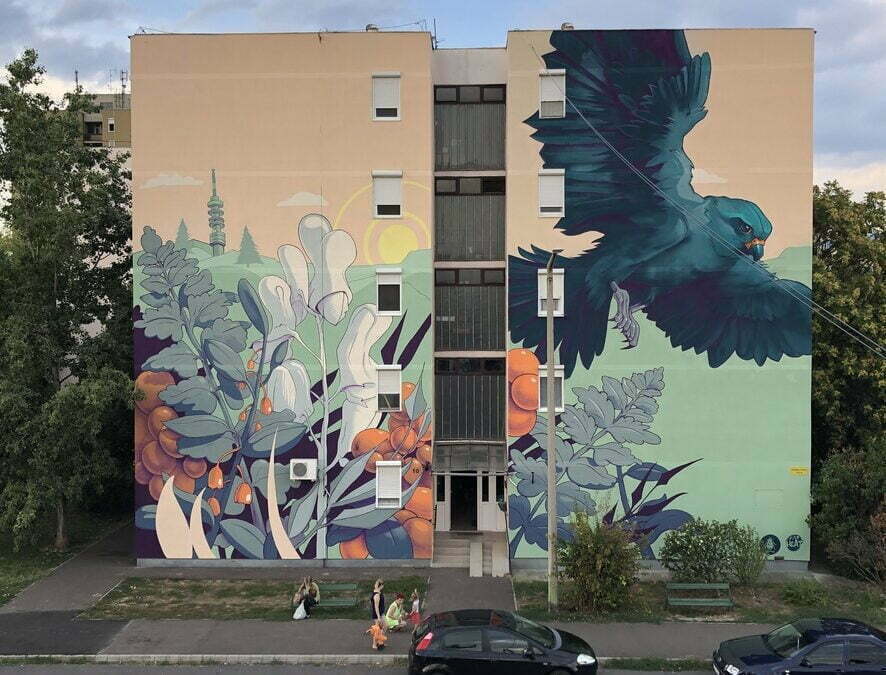 The work calls on the protected natural values of the Mátra Landscape Protection District and local environmental protection...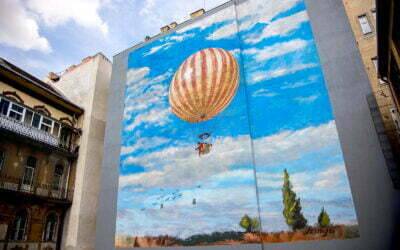 The latest monumental creation of the Neopaint Works firewall painting group: Szinyei's Airship on 500m2. It is unique not only in Budapest, but also nationally, that an authentic reproduction of a famous painting is placed on a firewall.