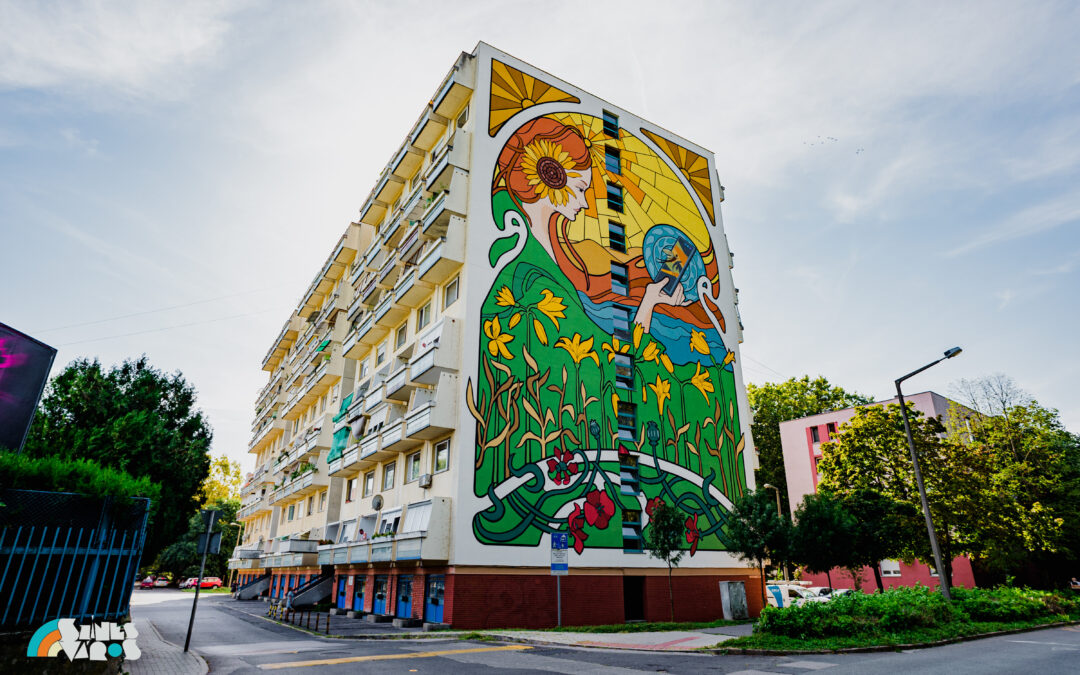 A Színes Város Csoport és az RTL együttműködésében három látványos tűzfal készült idén: Budapest és Pécs után Szegeden...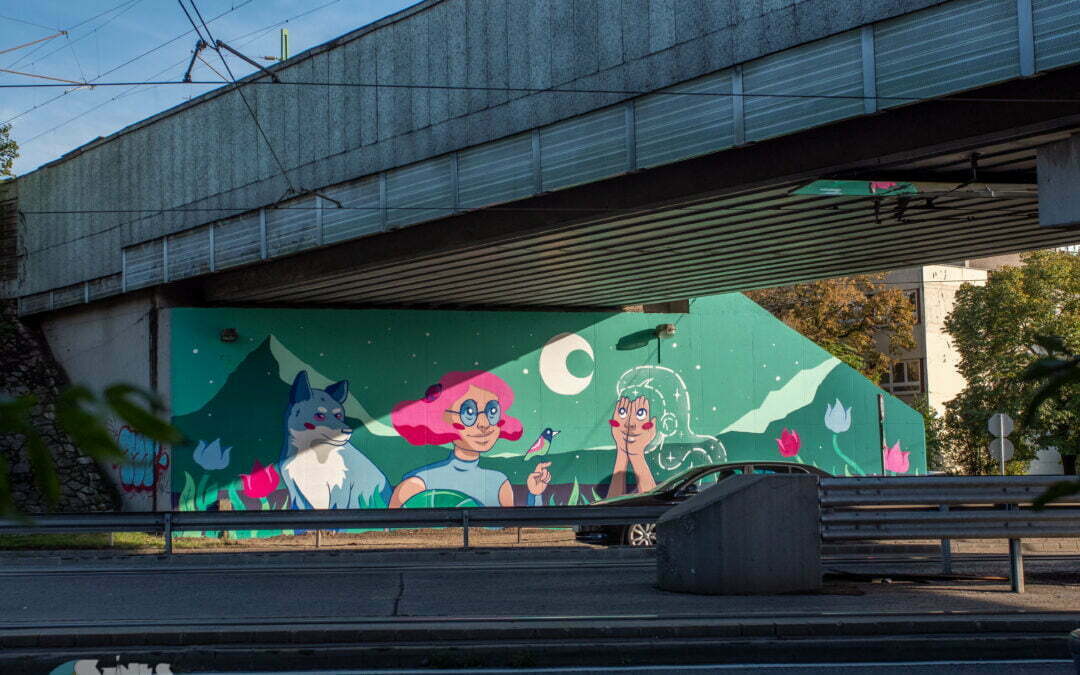 ,,Hétköznapi Istennők - nők, lányok a mindennapokban" címmel májusban hirdetett közös művészeti pályázatot a Színes...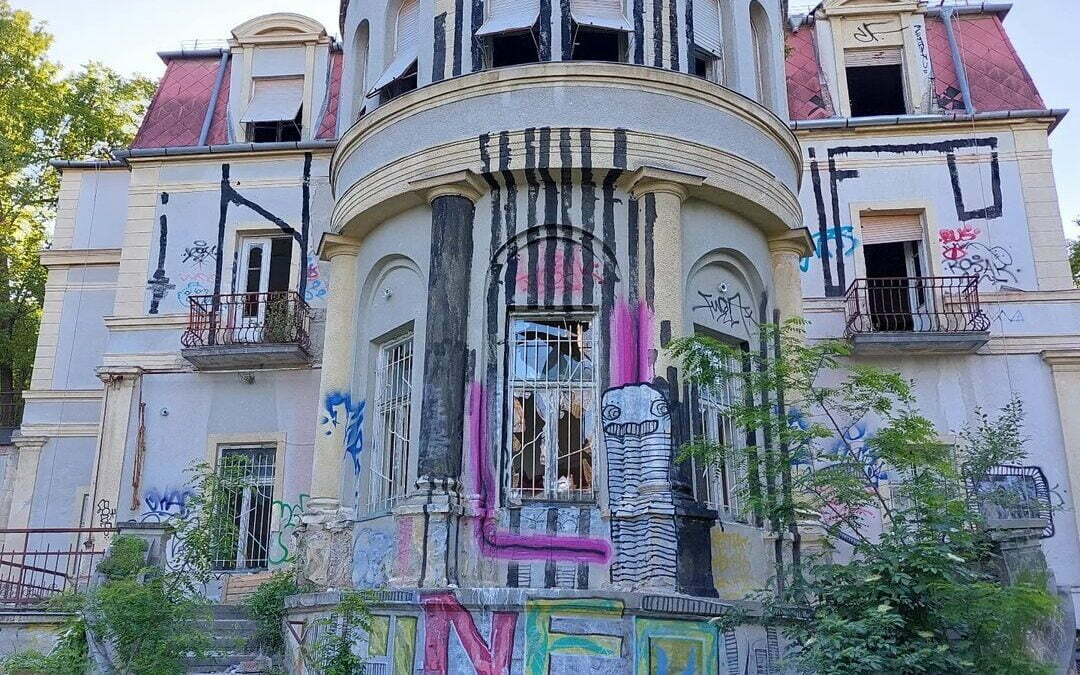 His works are absolutely suitable for such places, which are already so destroyed that they can only be repaired.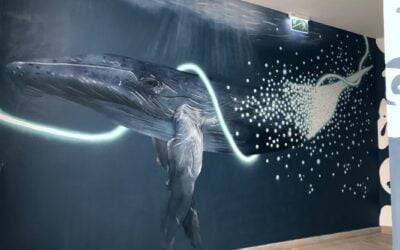 One of the best-known Hungarian street artists turbocharged the Siemens stairwell. Taker has created unique, large-scale drawings all over the world.