Hungary's number one magazine presenting street arts.
News about painting and other initiatives.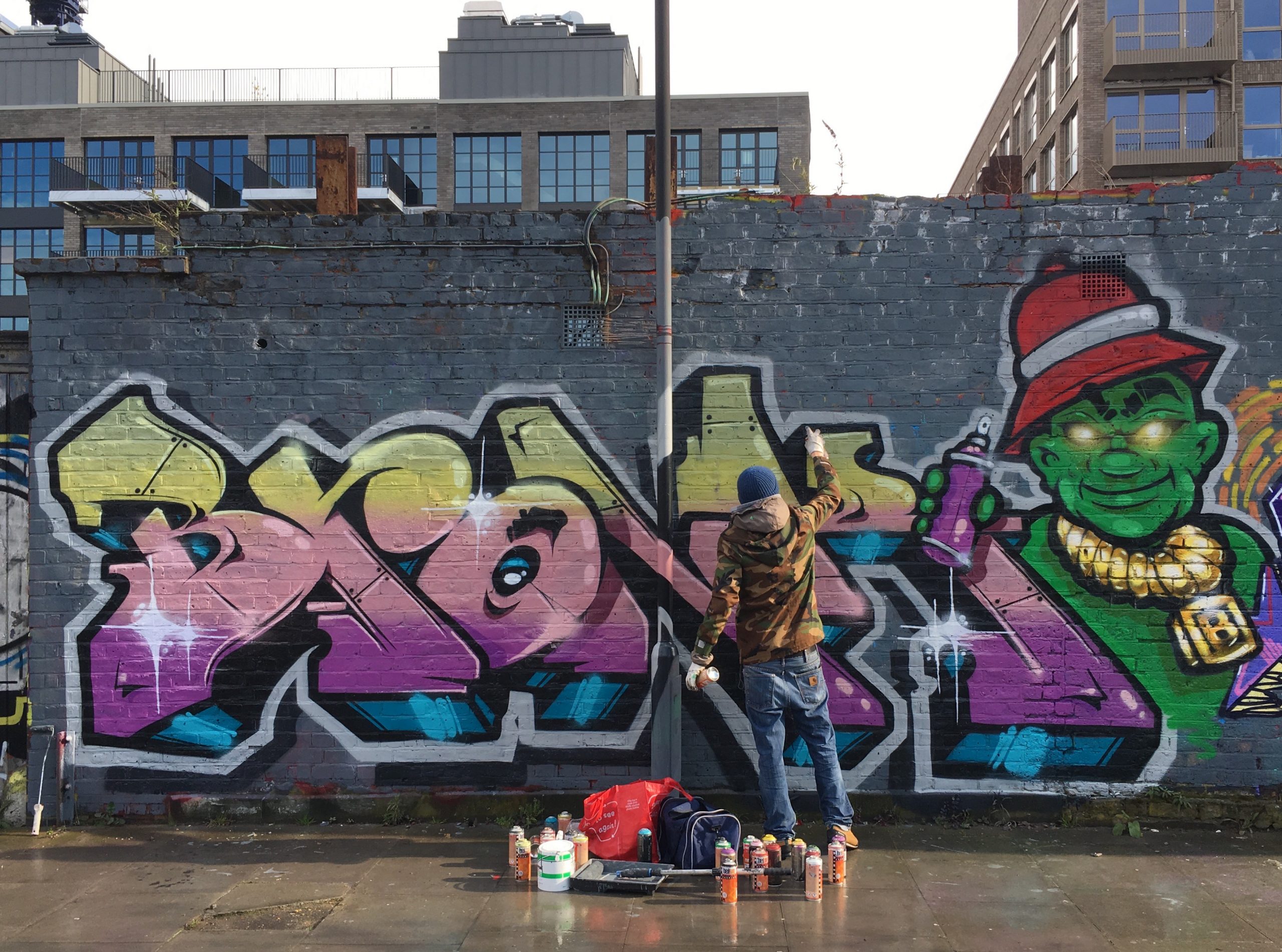 Get to know the exciting stories of the artists.
Exhibitions, events and other interesting programs.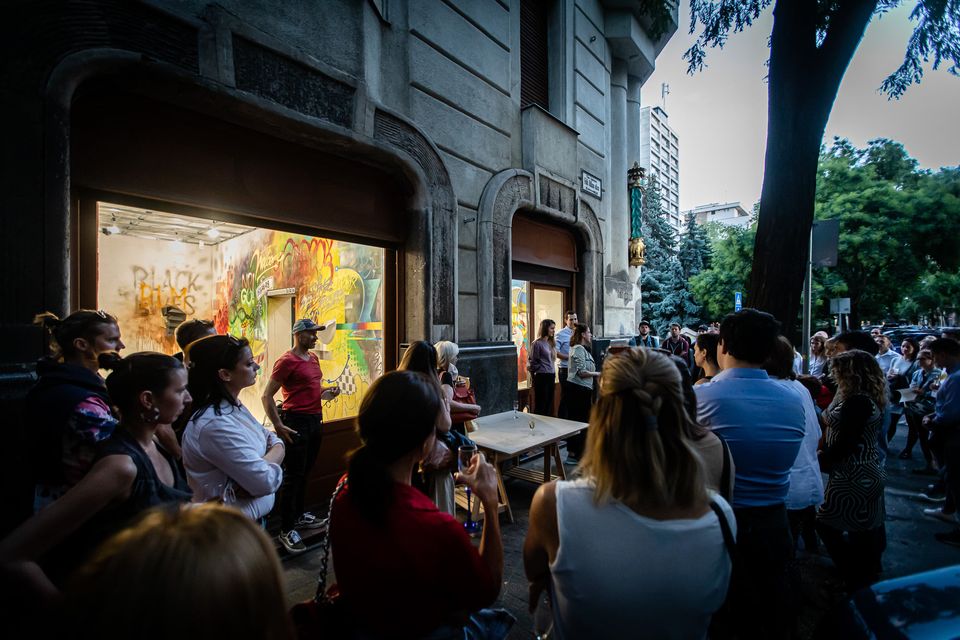 Some inexplicable force always whispers in my ear that it's you.
I had to wait 30 or 25 years for it to sink into the human consciousness that this is no longer what it used to be.
It is not enough to spin the getting up, remain humble and respectful towards everyone!
Motivation
"I think it is important that the news and work of these brilliant artists reach as many people as possible. For me, the essence of graffiti/street art lies in the fact that we cannot own it – the walls can be repainted at any time, the stickers can be torn off – ,  so we have to appreciate the moment when we can admire the works."
– Lekrinszki Fanni / Author