The most popular Hungarian film of 1987 has come to life
Cat catcher
, on the side of a multi-storey building. To this day, it is one of the most loved and most quoted Hungarian cartoons.
The initiative was launched 4 years ago Colorful City Group courtesy of its artists, and Municipality of Józsefváros with his support. The concept was to re-present well-known Hungarian tales. So far, the artists have colored the district firewalls with the characters of Szaffi, Vuk and the Water Spider.
The design of the Macskafogó painting was inspired by the 1986 movie poster of the popular cartoon, designed by Csaba Szórádi, and was created with the permission of Béla Ternovszky and his co-creator. Graphic work by Simon Forgács (Macskafogo.hu) 0036mark created by street artist and Illés Hajnalka.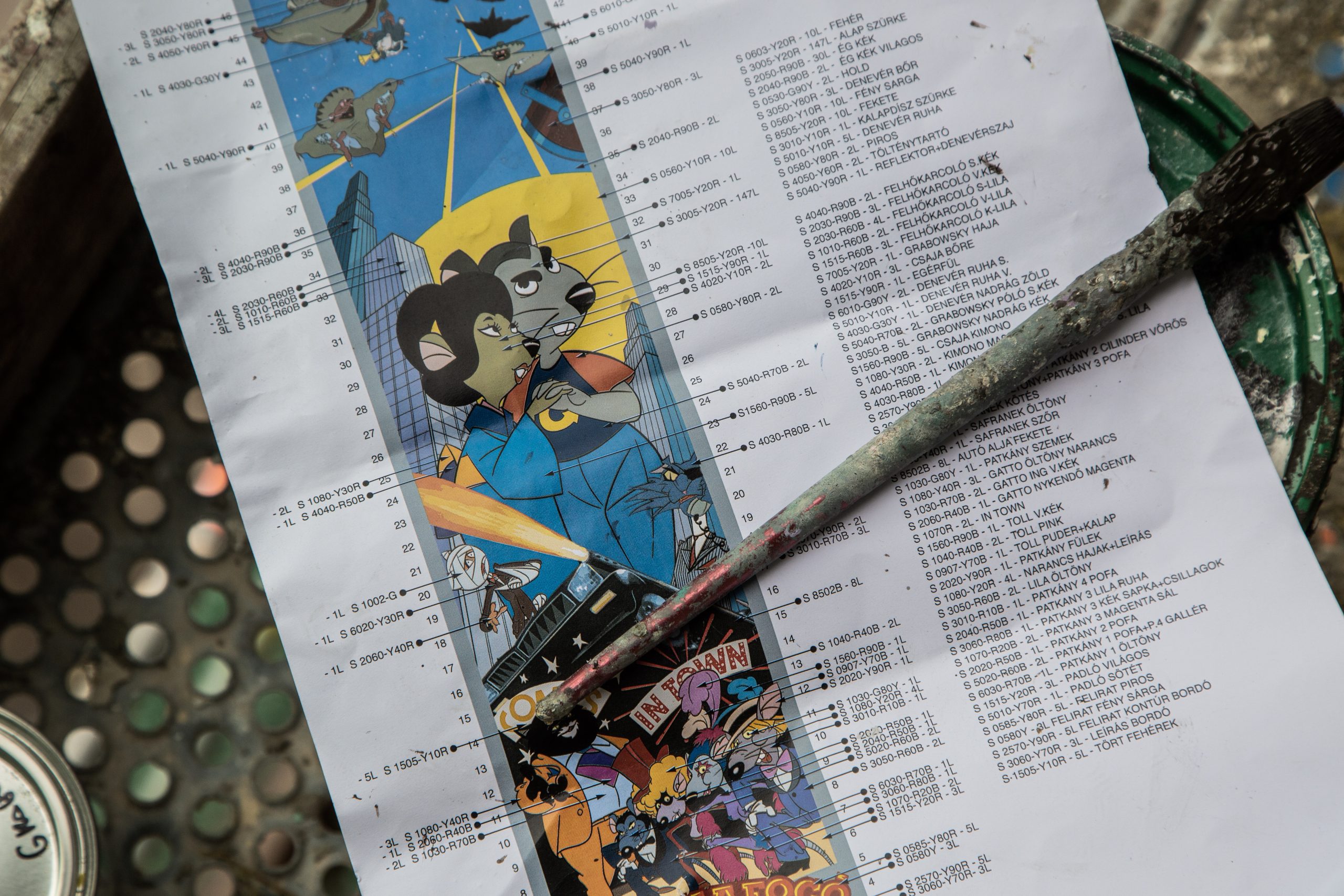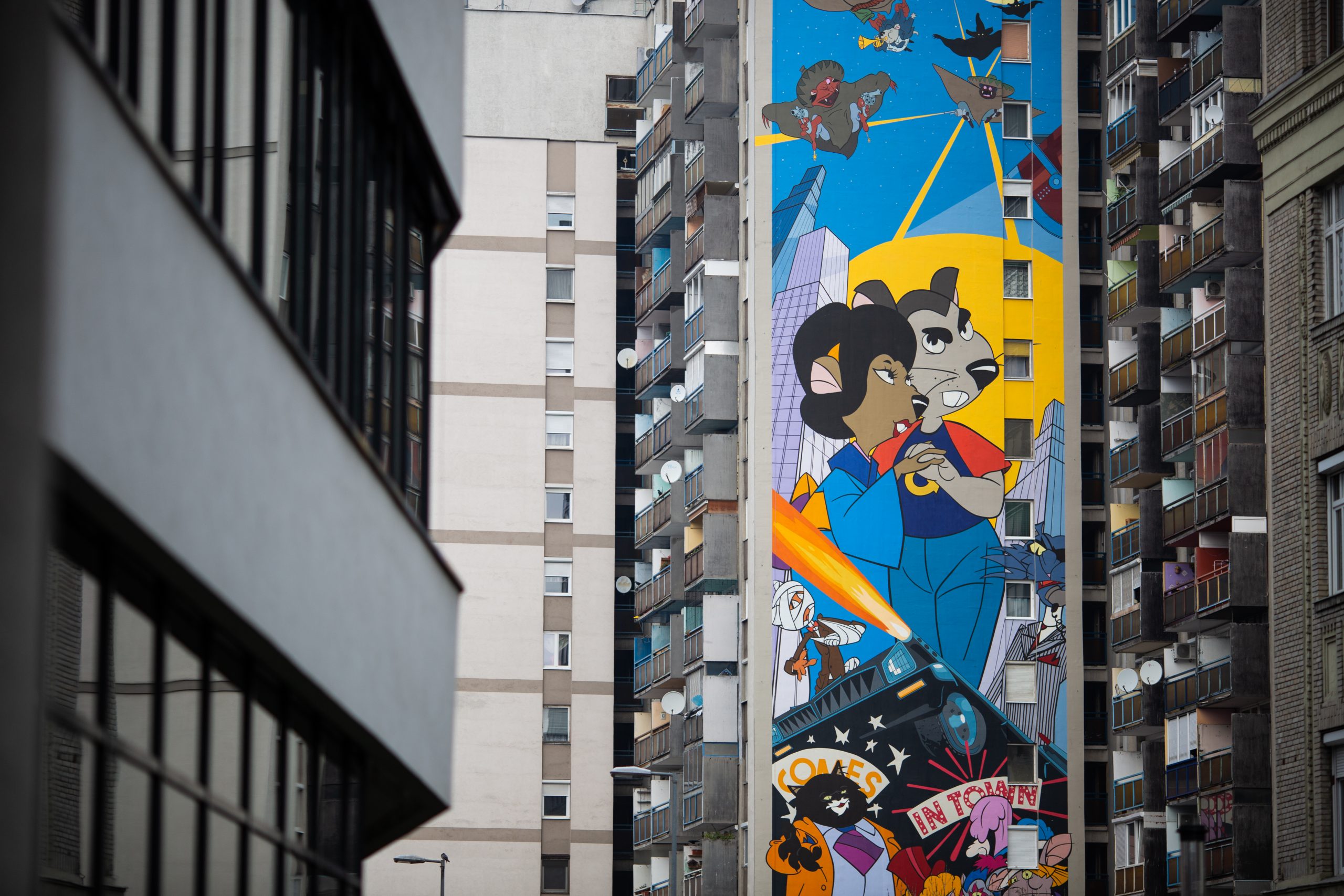 The entire painting was painted by 6 artists led by artist Richárd Orosz. All in all, it was completed in 2 months, during which nearly 400 liters of paint were consumed.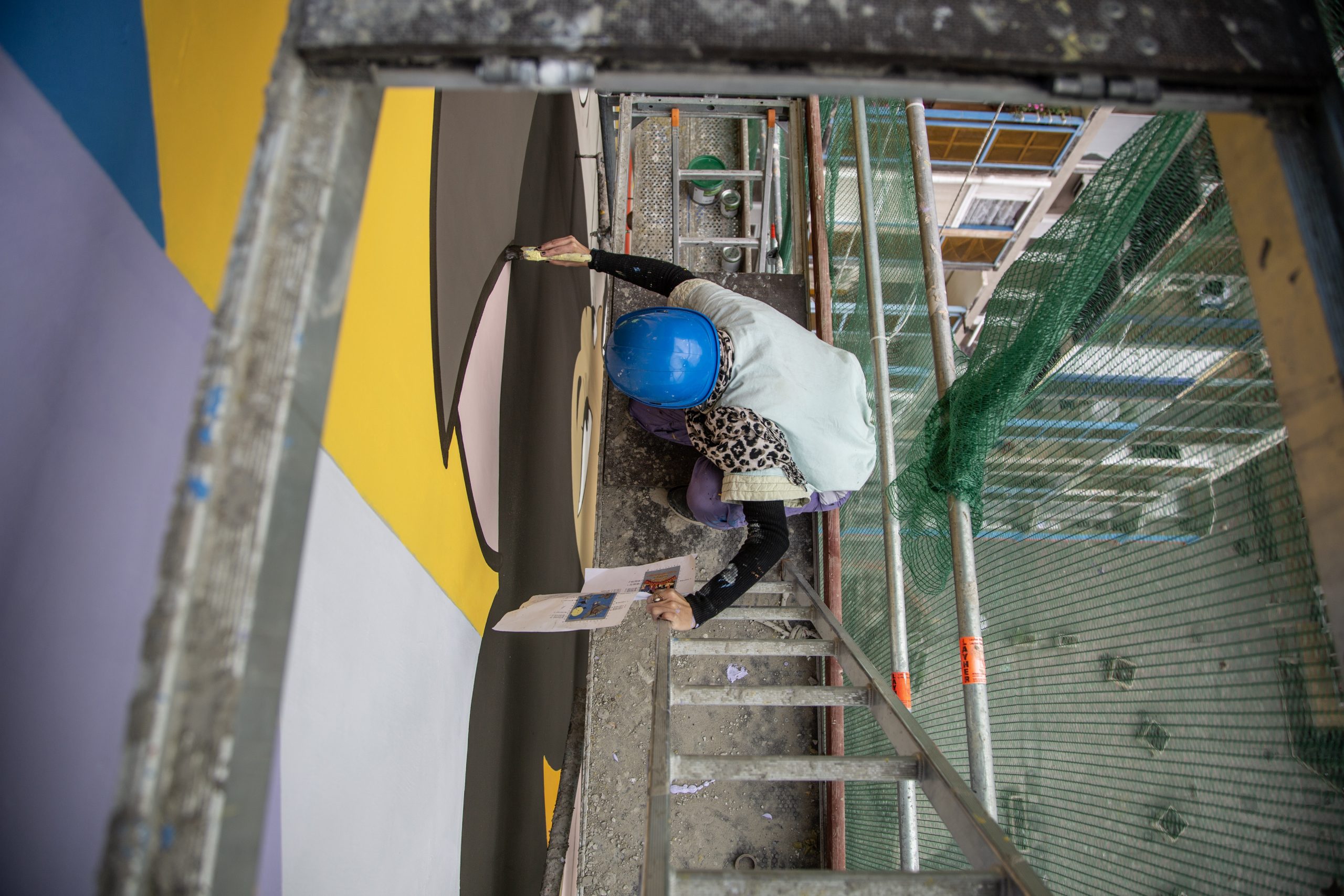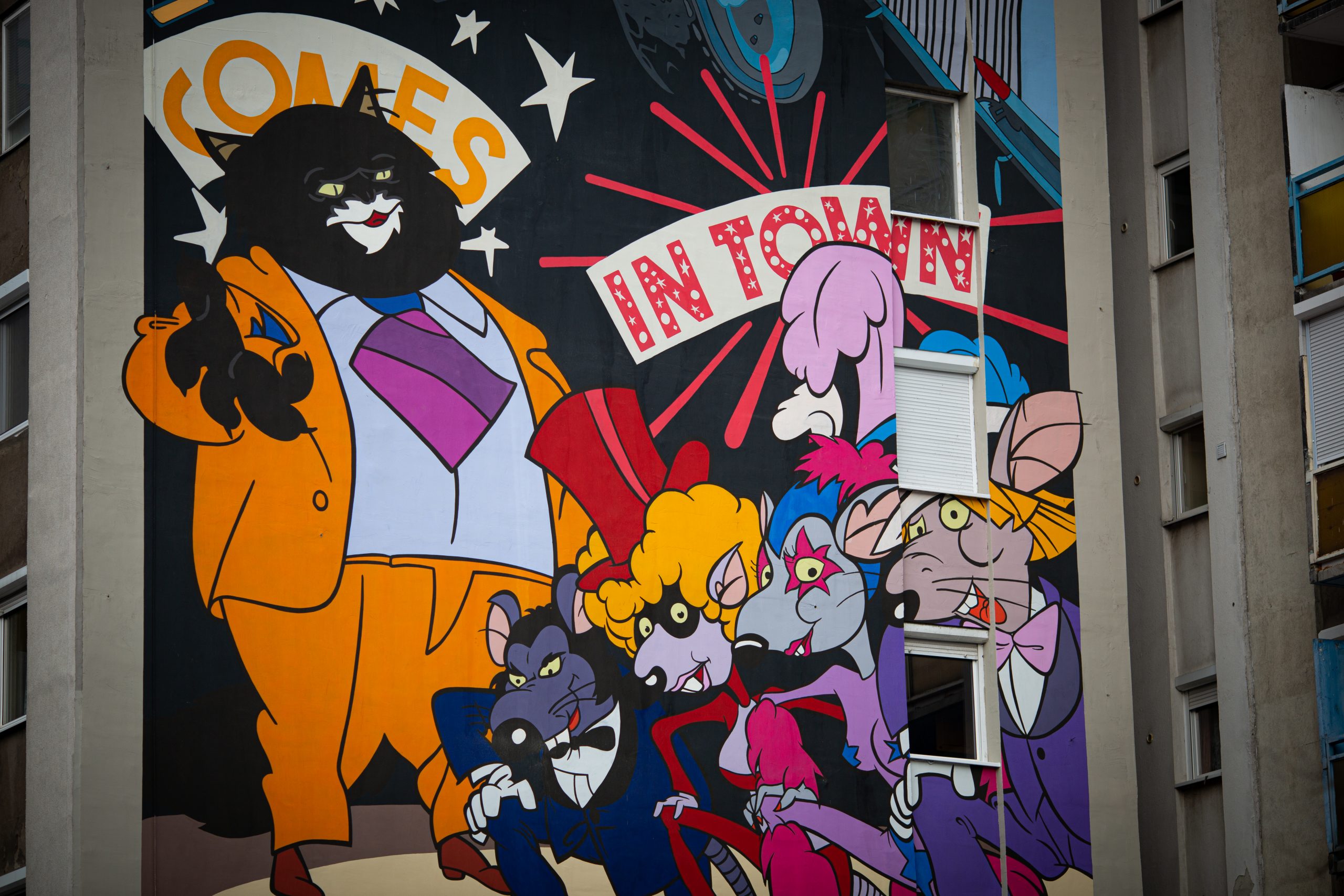 What kind of feedback did you get after your work?
They like it a lot, many people are attached to it, since we portrayed the characters of the iconic cartoon of their childhood to a lot of people.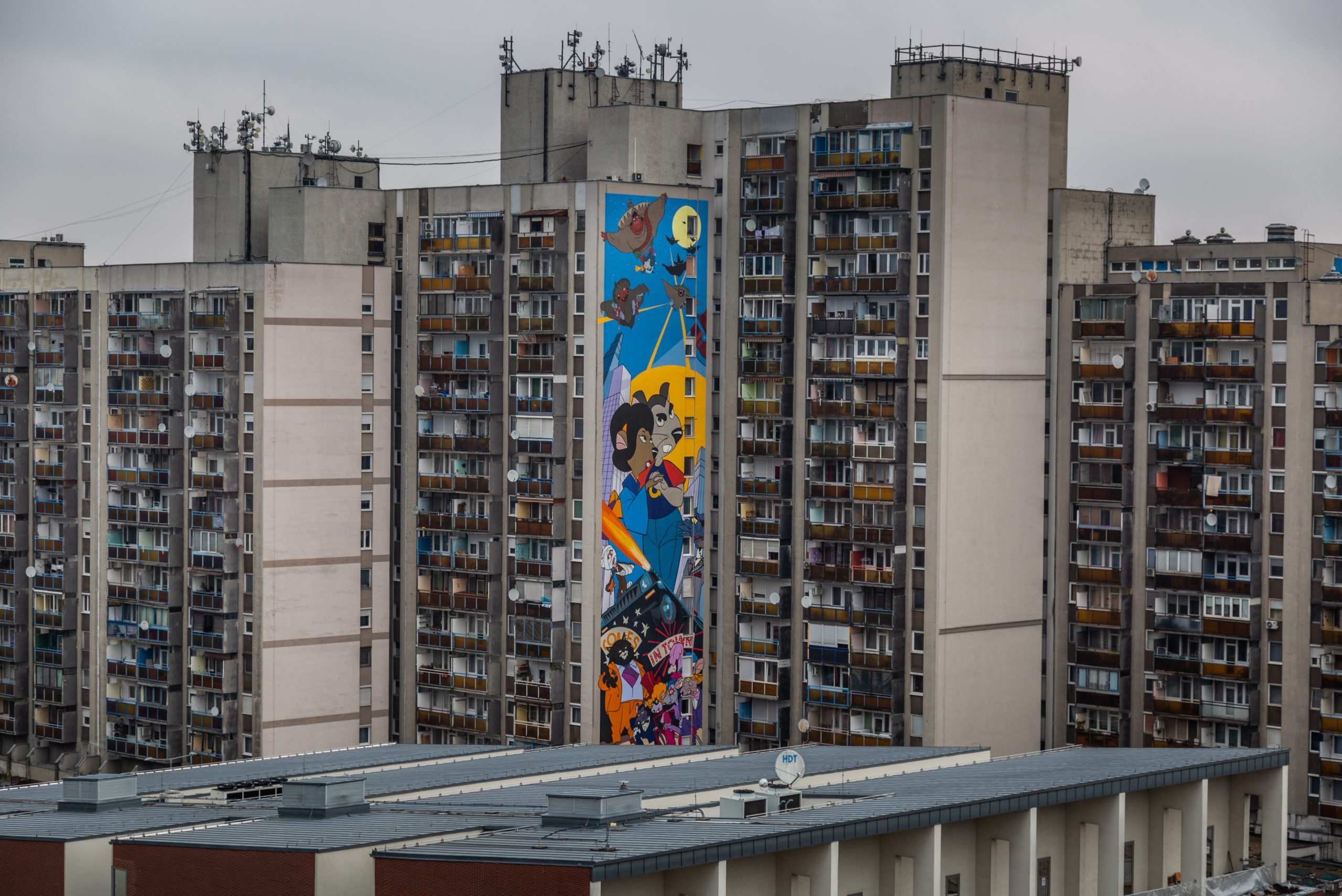 If you want to see the Macskafogó mural in person, you can find it at Szigony u. in the 8th district of Budapest. You can do it at number 8.