The year 2020 was special for everyone. For Fat Heat, it was because the missed trips gave him the opportunity to create images in a studio setting. This type of methodology confronted him with completely different challenges than the firewall-painted roads. It gave him a chance to escape and served as therapy in the monotony. Some of his paintings respond to the pandemic loneliness experienced in big cities and the virtual crowd of social media. In these works, the boundary between the free associations of reality, digital space and fantasy is blurred. One of the smaller series made the closings more bearable by animating imaginary pets, while the other shows the frozen moments of the mental roller coaster experienced last year in an abstract way.
Fat Heat he started working with graffiti more than 20 years ago. His early classic letters were soon replaced by 3-dimensional letters, and after that he became interested in figural representation. Today, he is more active as a muralist, replacing street walls and trains with firewalls of hundreds of square meters. His works can be found from Los Angeles to Miami to the Chinese city of Ningbo. His current exhibition (Gratitude of Solitode) was created during the closures, which gave Heat the opportunity to withdraw and bury himself in the solitude of the studio instead of traveling and painting large walls.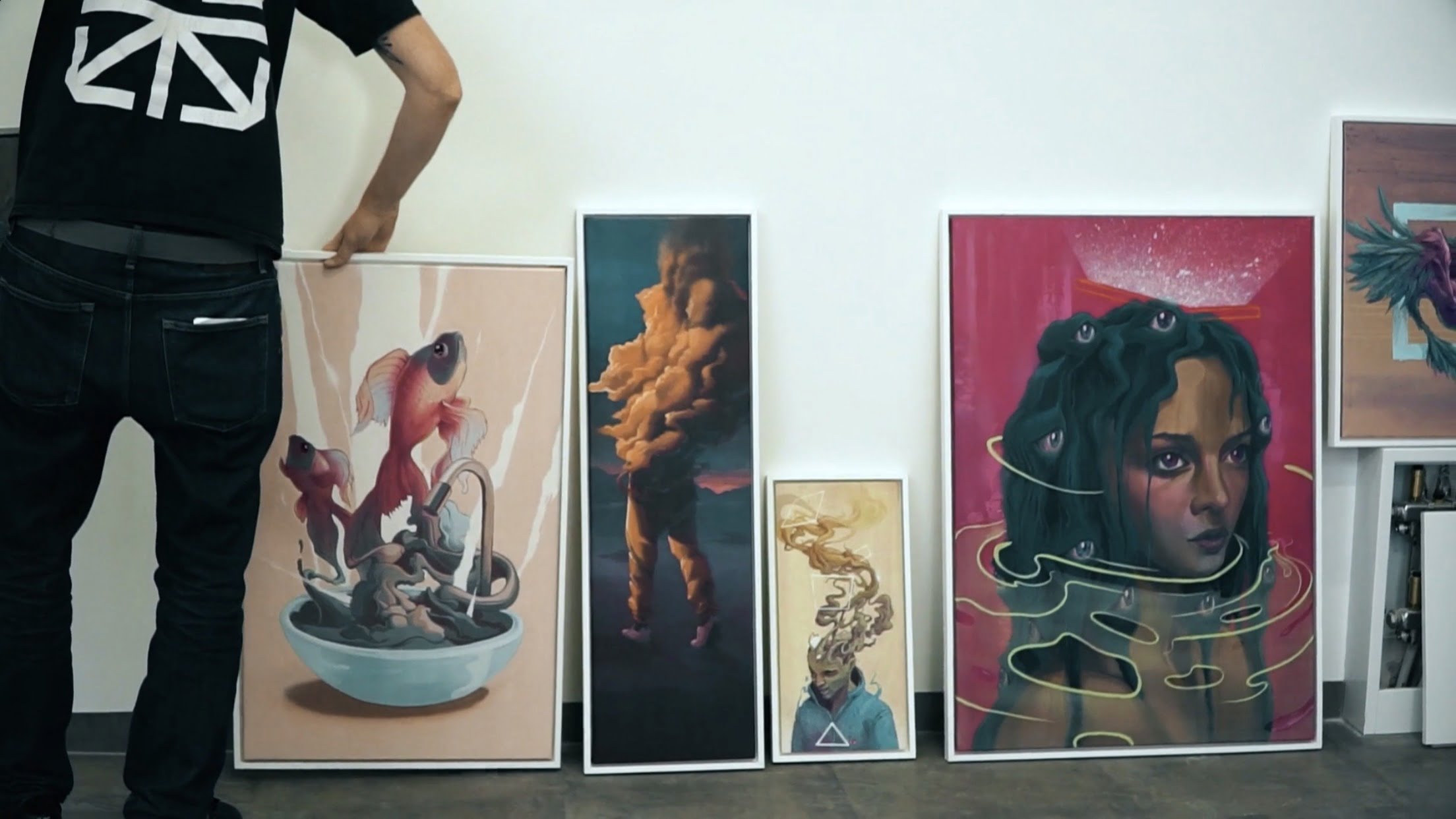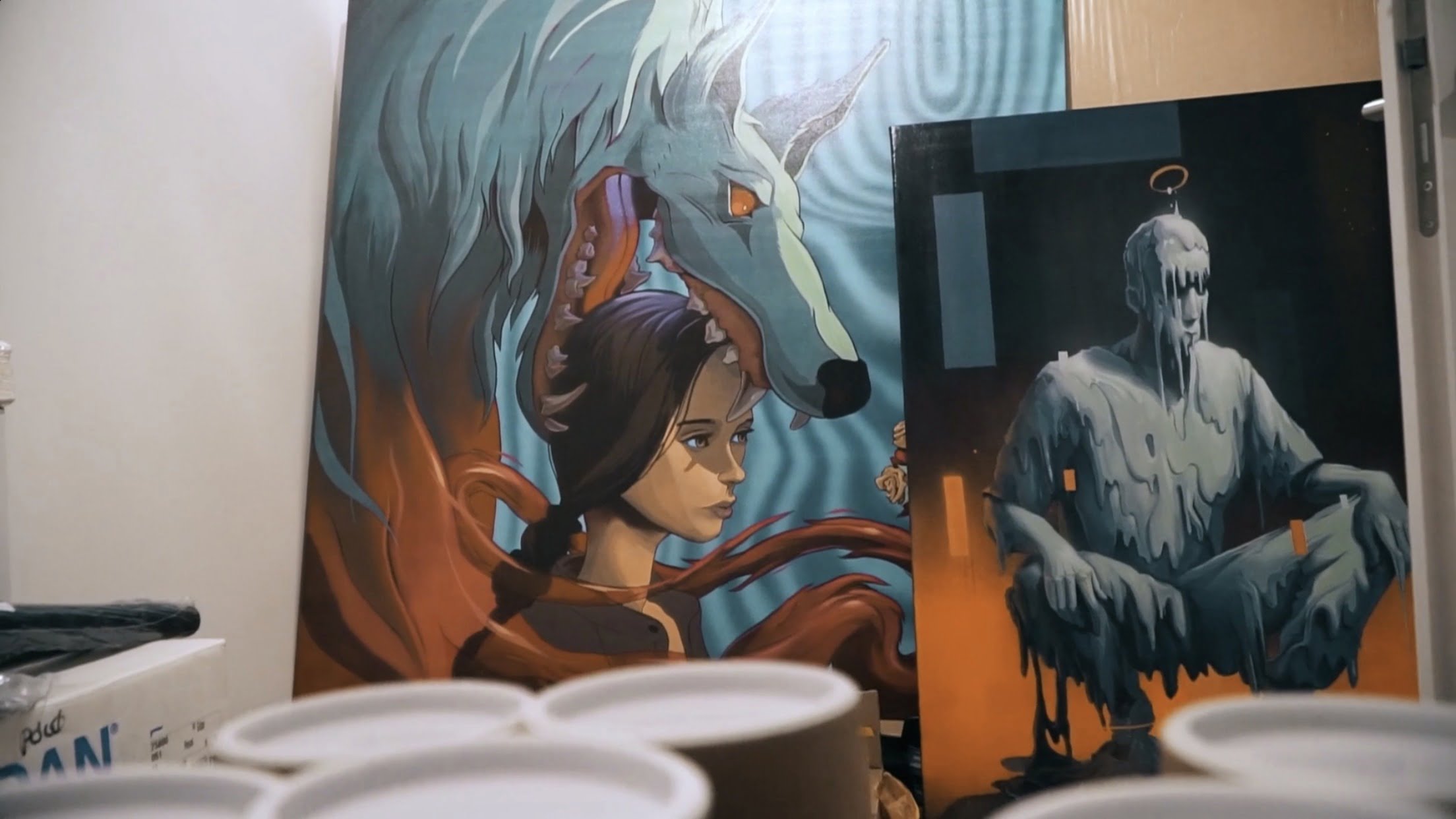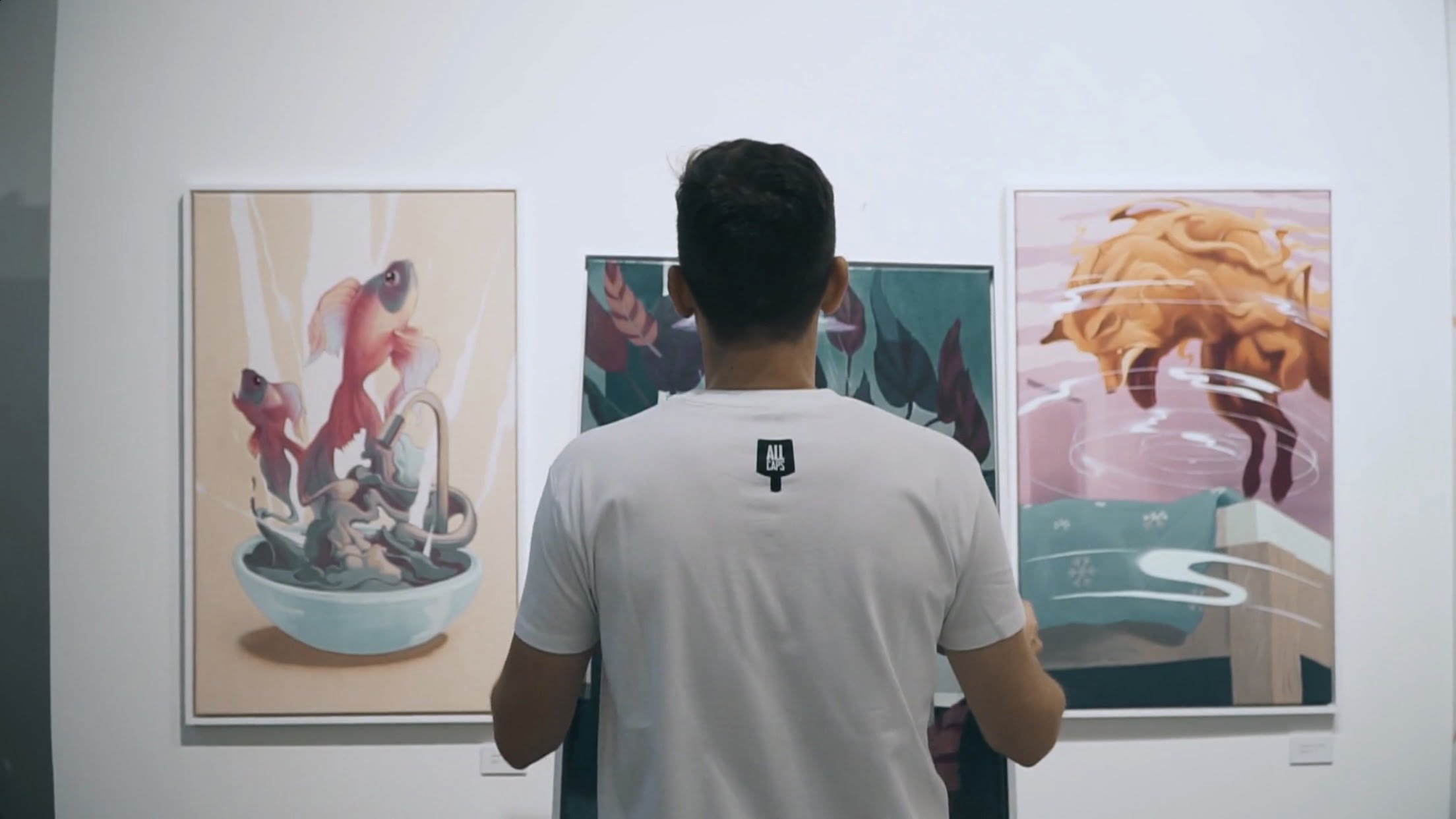 It is for the exhibition Unmute Gallery which opened its doors on May 28, 2021, led by Márton Árvay. The gallery deals exclusively with artists who started their careers on the street and in public spaces under the cover of night, but now their work in the studio has also become important. Both Hungarian and foreign artists are given space in the gallery. All exhibitions are thematically planned for the gallery, so that their artists can make full use of the facilities of the space.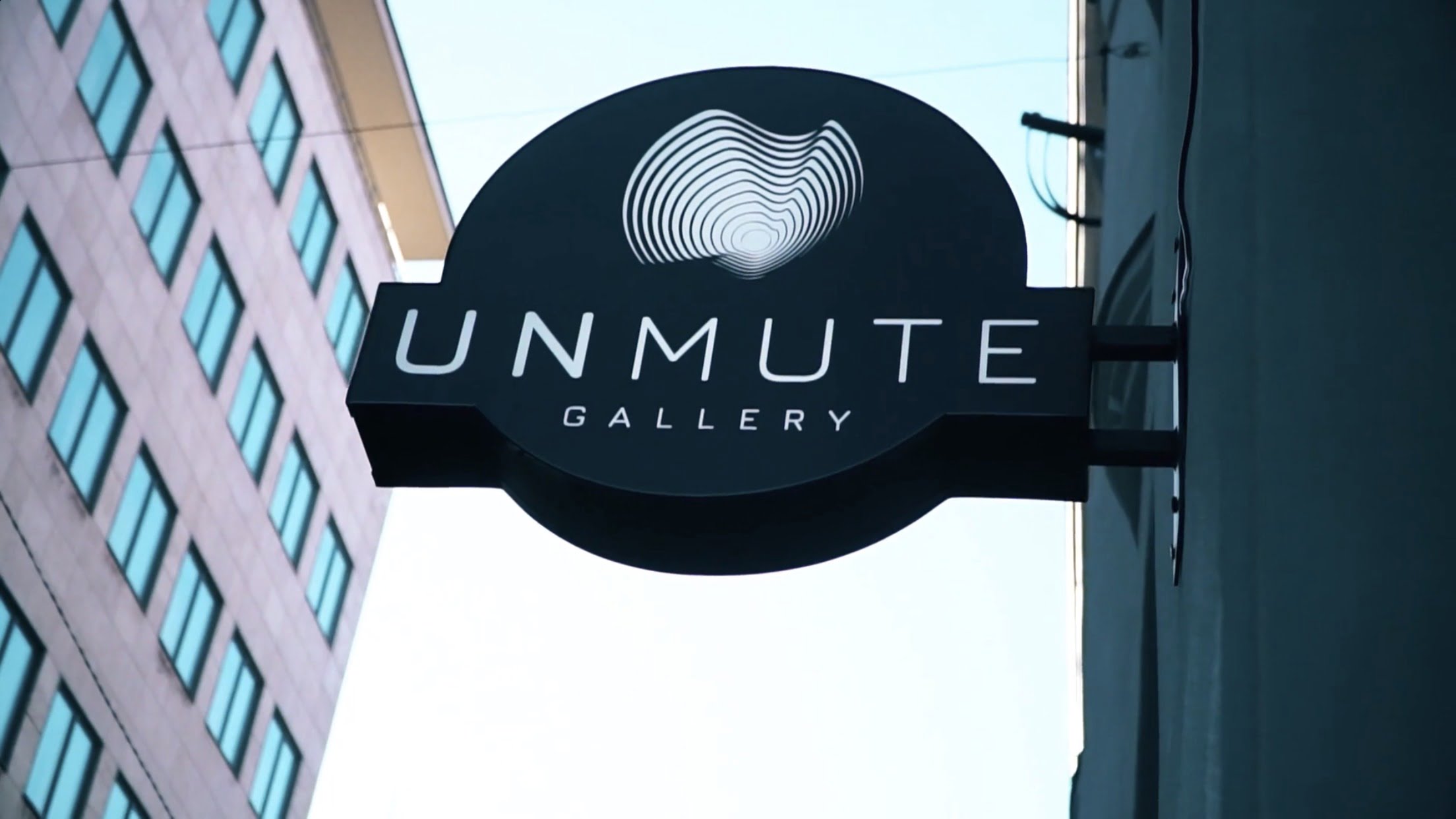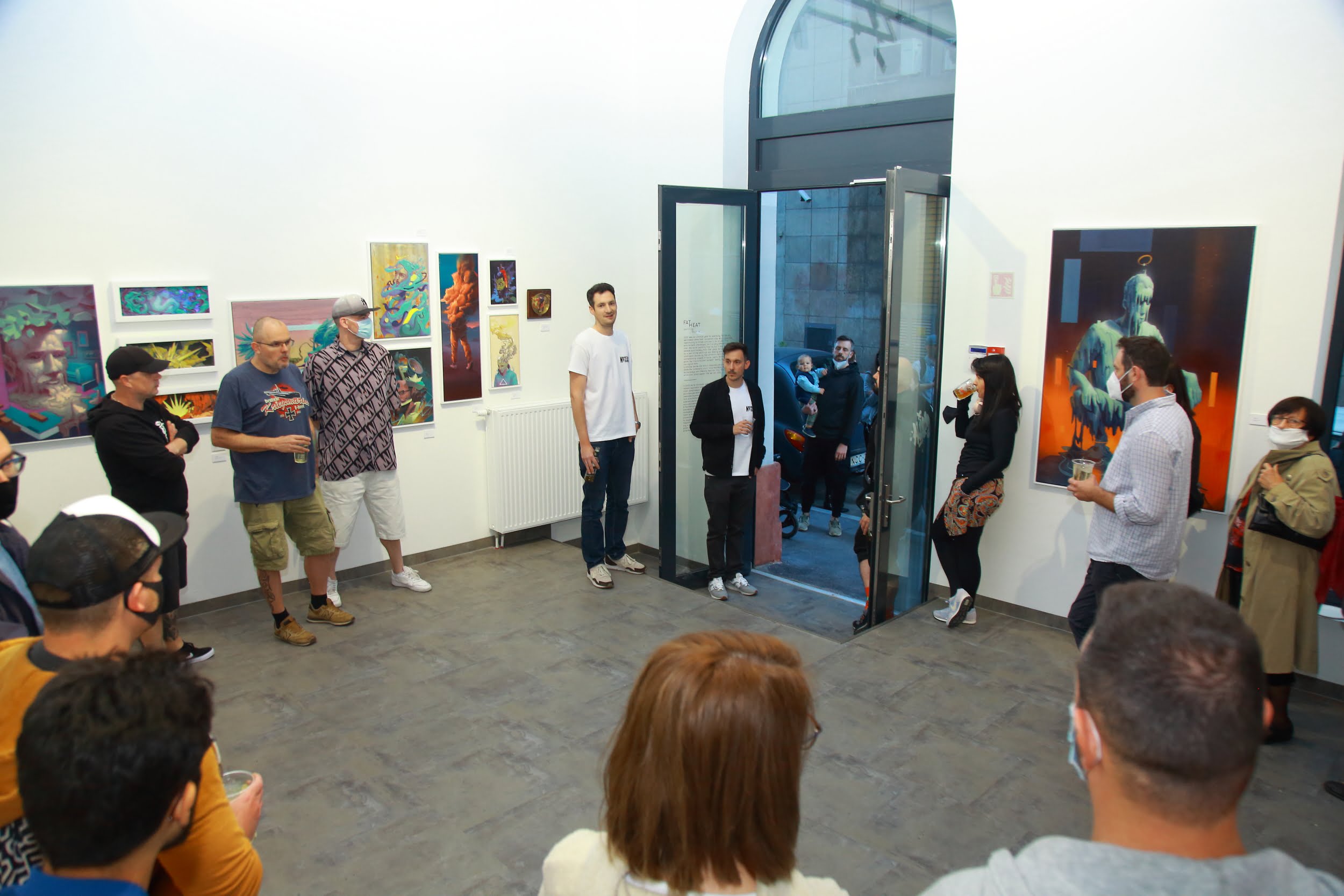 According to Márton Árvay, until now there was no gallery in Hungary that focused exclusively on graffiti and street art. I want to fill this gap and make Hungarian artists available to Hungarian and foreign collectors. They have previously organized exhibitions in the Allcaps shop operated by him, but now they work with artists who could no longer be represented in a worthy way in the pop-up Allcaps.