Ad
Reach the website audience simply and quickly by promoting your brand, product or business.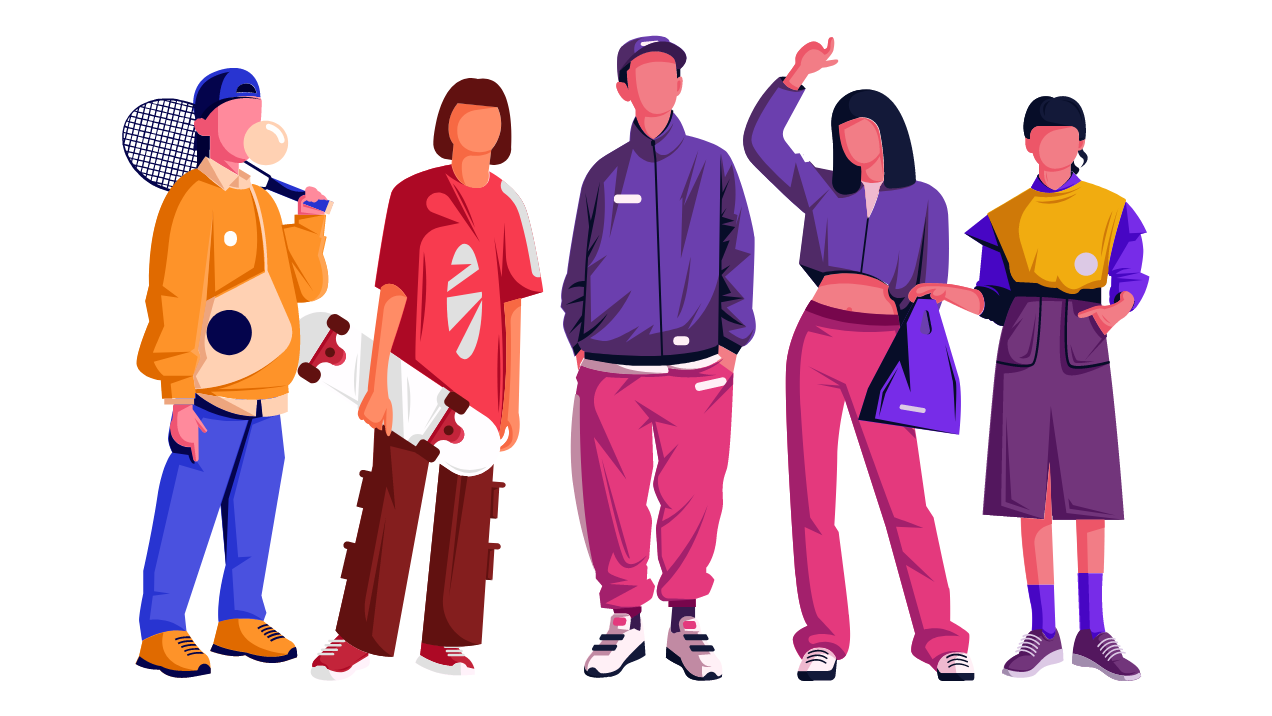 Access
Monthly average views
Offers
Be the focus!
Since we do not use traditional forms of advertising on the website, the content of the ad is guaranteed to appear in all browsers.
468 x 60 px
1 week
Before content
Image format, GIF, Code
1640 x 924 px
1 week
Before content
Image format, GIF, Code
2x Insta story sharing
1080 x 1920 px
1 day
Instagram
Image format
15 sec video (recommended)
Add link
Profile marking
Order form
Advertise with us
Fill out the form with the necessary information, then choose the payment method you like.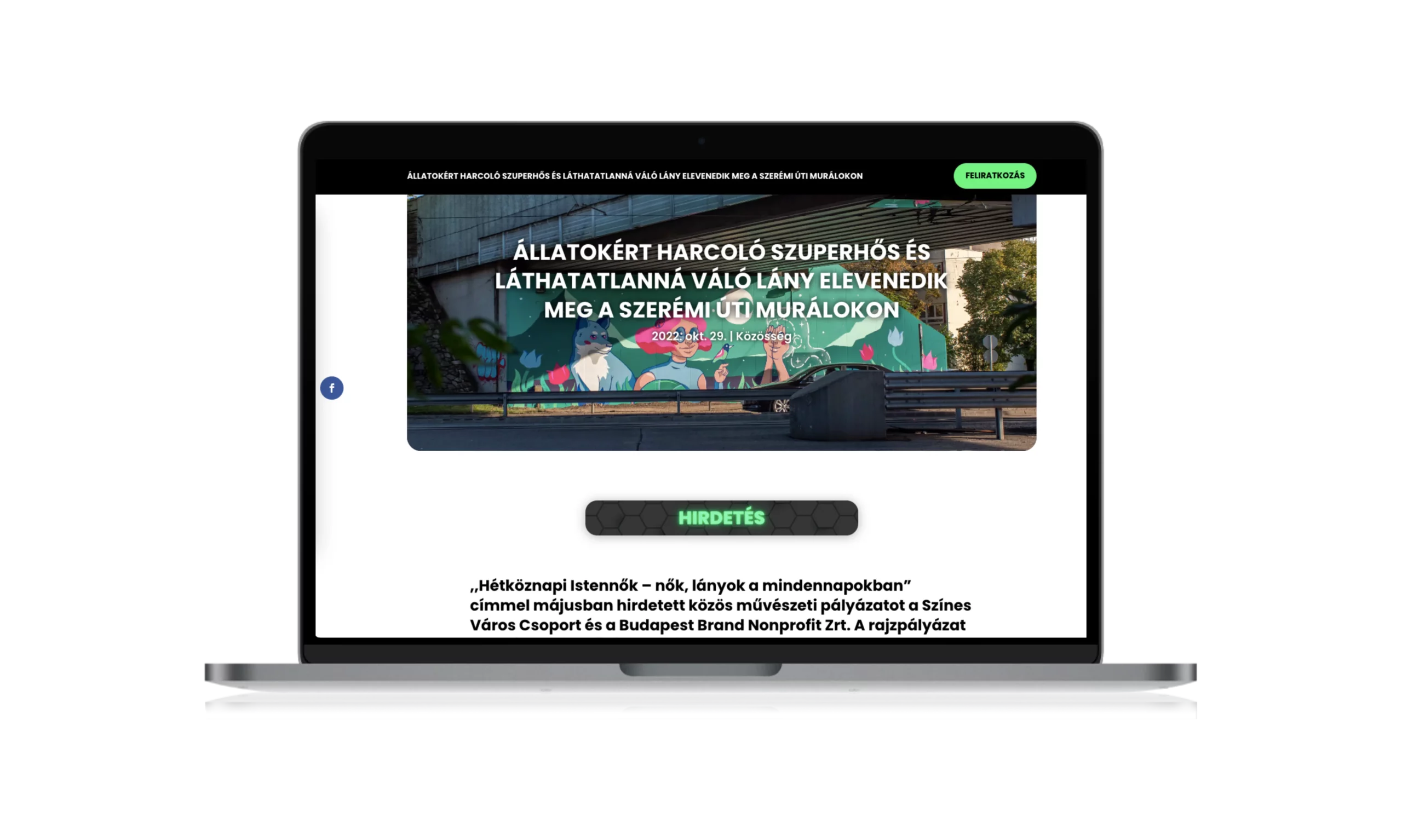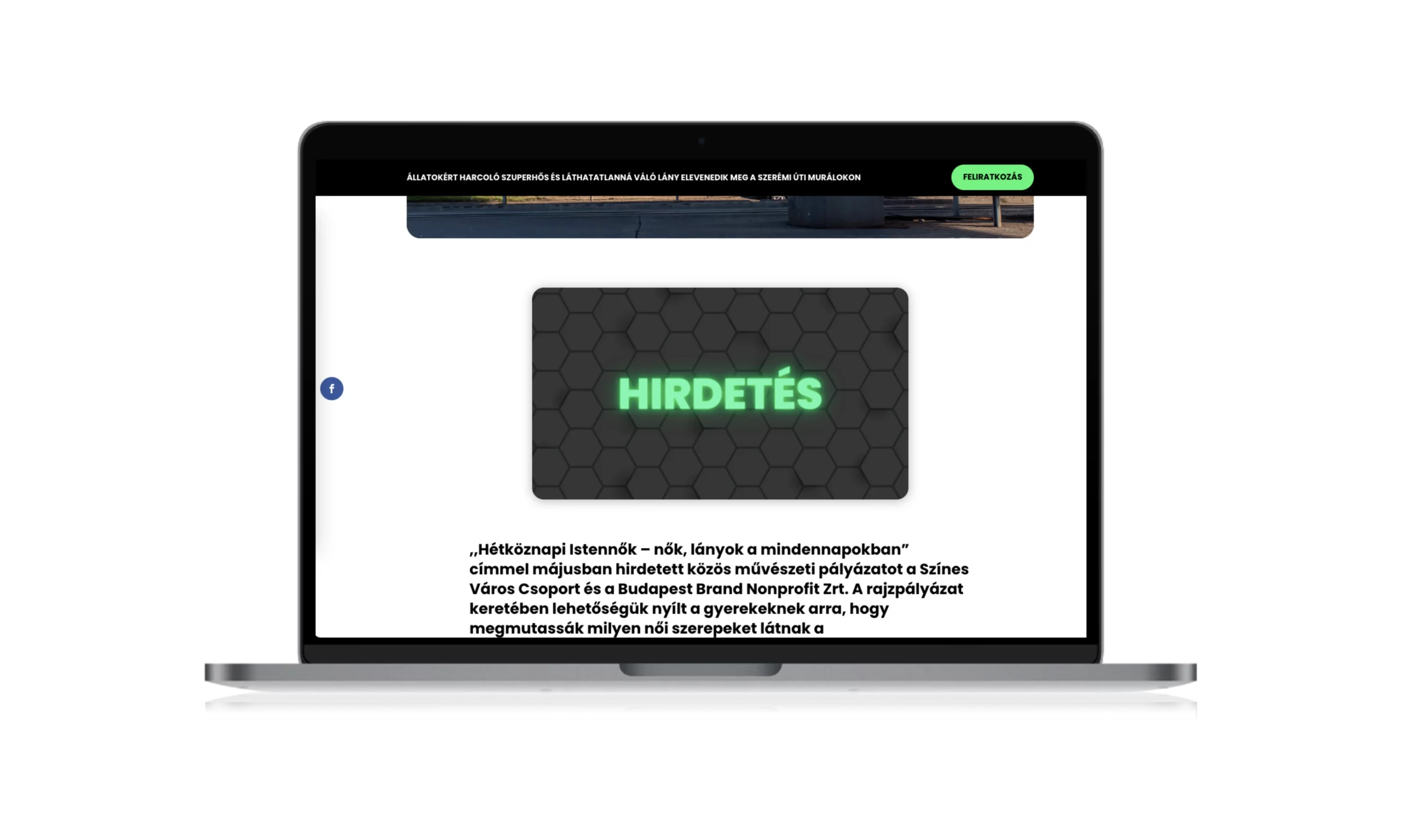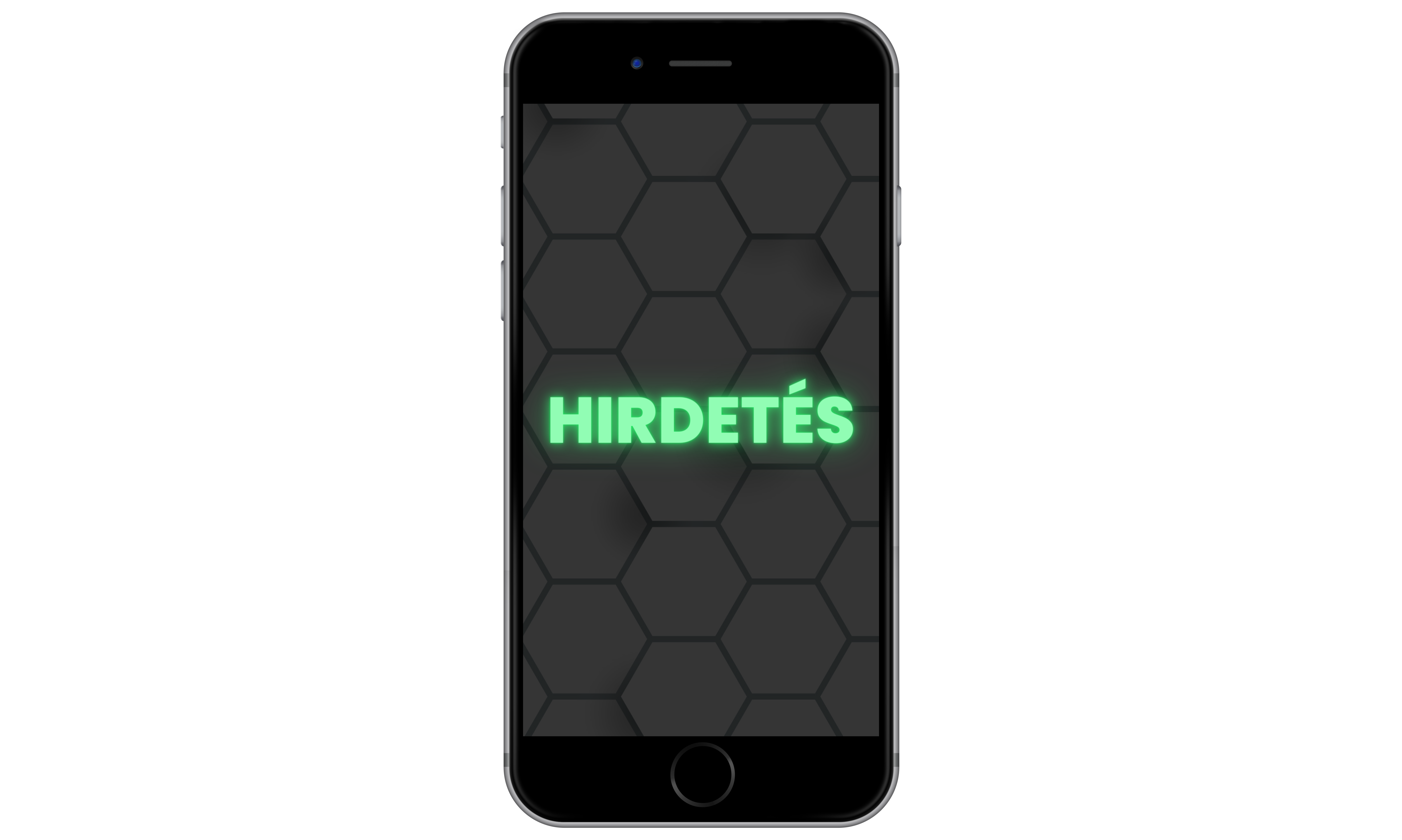 You can also pay for your ads with cryptocurrency
F.A.Q.
Questions and information
When and where exactly will the ad appear?
After sending the form and successful payment, the ad will appear within 3 days, and we will notify you by email. The content of the ad will be available before the content of all articles published on the website and at the very top of the News Feed.
What content can appear in the ad?
Conditions for the content of the image of the ad and the link to the external link.
It cannot appear:
Political propaganda

Sensitive content

Violent and dangerous content

Spam and misinformation
It may appear:
Everything that reflects the values and spirit represented by Urban Art.
Cancellation of advertisement
If you change your mind within 3 days of a successful order and wish to cancel the ad, please let us know at magazin@urbanmuveszet.hu at email address.
Money back guarantee
If the ad is not published on the website within 3 days after the successful order, or if you change your mind and want to cancel the ad during this time, the amount sent will be returned to your account. We will inform you about all this by email.
We cannot return cryptocurrencies! We can settle the payment made in crypto with HUF, EUR, or USD currency of the same value as the amount sent and refund it to the account number specified by the customer.