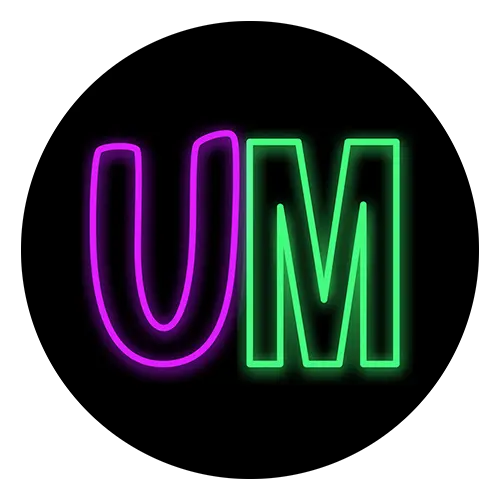 ABOUT US
New generation entertainment and social platform
Target
The aim of Urban Art is to present and document the work of people who create and operate under the auspices of the Hungarian Graffiti and Street Art subculture, as well as to inform about related events to all those who are interested in one of the most exciting art styles of our time.
Possibility
We believe that these next-generation forms of expression offer new opportunities in cultural and business life, and also broaden our perspective by cultivating or just observing it ourselves.
Change
We believe that with the power of our community we can achieve positive changes in our society.
Recognition
Our very long dominant institutions of slavery are collapsing across planet Earth. You don't have to be so surprised at this... Collapse was coded in the pyramidal systems of our oppressors from the moment they were created. A consumer society ruled by ignorance and fear is no longer sustainable. Unfortunately, thanks to this system, many people have distanced themselves from nature and themselves, which has a destructive and destructive effect on the environment. Recognizing these problems, more and more people come to the decision in all areas of life that they will no longer support this self-destruction at any level and instead build newer, more sustainable, innovative and fairer systems that serve life. We have all the tools, information and knowledge at our disposal to express our highest spirit. Ultimately, the people who will change the world are the ones who are crazy enough to believe they can.
Solution
In a society, artists have always played a key role, even if they were not aware of it... In general, artists are more sensitive to the world around them because they have a way of seeing that we call the third eye. This ability resides in every person from the moment of birth. With this knowledge, it becomes possible for a person to perceive higher, deeper information and thereby discover his true nature more and more. This kind of recognition of reality can cause frustration in many people, since what they experience and what is happening in their environment are in most cases completely different from each other. It can be said that the difference between the perceived realities is heaven and earth. This is especially true for artists living in urban environments, who try to express who they really are in their own individual way and show the world who they really are with the power of creativity. The works these artists create are simply amazing and incredible. It is almost magical when a person expresses his highest, deepest spiritual being with the power of creativity, or just the opposite of that, from which you can also learn. If artists recognize the importance of this and take on the responsibility that comes with it, they will be able to perform smaller miracles, with which they can set an example for those around them. With the power of art, we can literally tear down walls and build bridges.
Vision
Urban Art (entity), as a collective spiritual manifestation of graffiti and street art trends, wants to serve primarily the needs of domestic artists and art lovers. For this, there are many tools and new techniques available, which will be used over time in accordance with the zeitgeist. The activities of Urban Art will cover more and more new areas, which will be implemented within the framework of various projects. As a new market player in the cultural sphere, Urban Art wants to support the work and development of Hungarian artists. As we move forward with the construction of related services, in parallel, Urban Art would also like to operate as a social platform. It wants to provide artists with gradual access and the opportunity to shape and exploit the potential of the platform in their own image. Practically, they will receive a tool in their hands that will contribute to the prosperity of the artists and at the same time they will have the opportunity to share the artistic values ​​they have created with others. We trust that the presence of Urban Art greatly promotes the development of individual and collective consciousness.