The machines have taken control in Szeged as well... Well, there's no need to be afraid! So far, the post-apocalyptic sci-fi world of the movie Terminator has only appeared on the legal wall of Zápor-Tó in unique depictions by local artists.
In the light of the current rapid technological development of the world, maybe the paintings depicted on the legal wall, on which the half-human half-robot cyborg can be seen, as well as some scenes evoking the world of the film, are among the names of the artists. Perhaps it is not so coincidental that nowadays, when people have been forced by restrictions and curfews to maintain fast and convenient contact with the digital world, and at the same time we have severed our human and nature relationships, an artwork reflecting on the future dangers of the current situation has appeared . On their part, we can perhaps take it as a warning, which conveys an important message to the people of Szeged and the people passing by.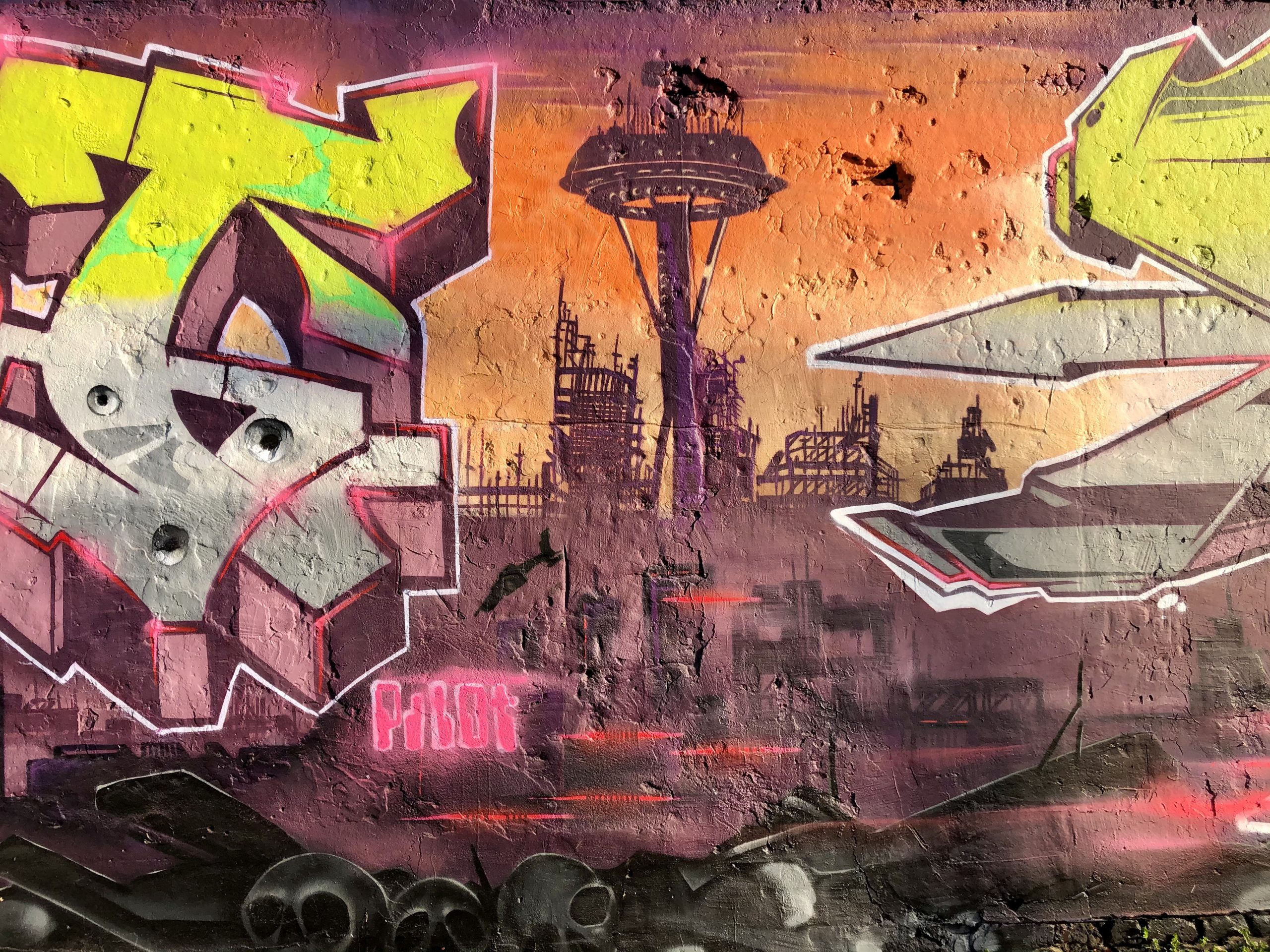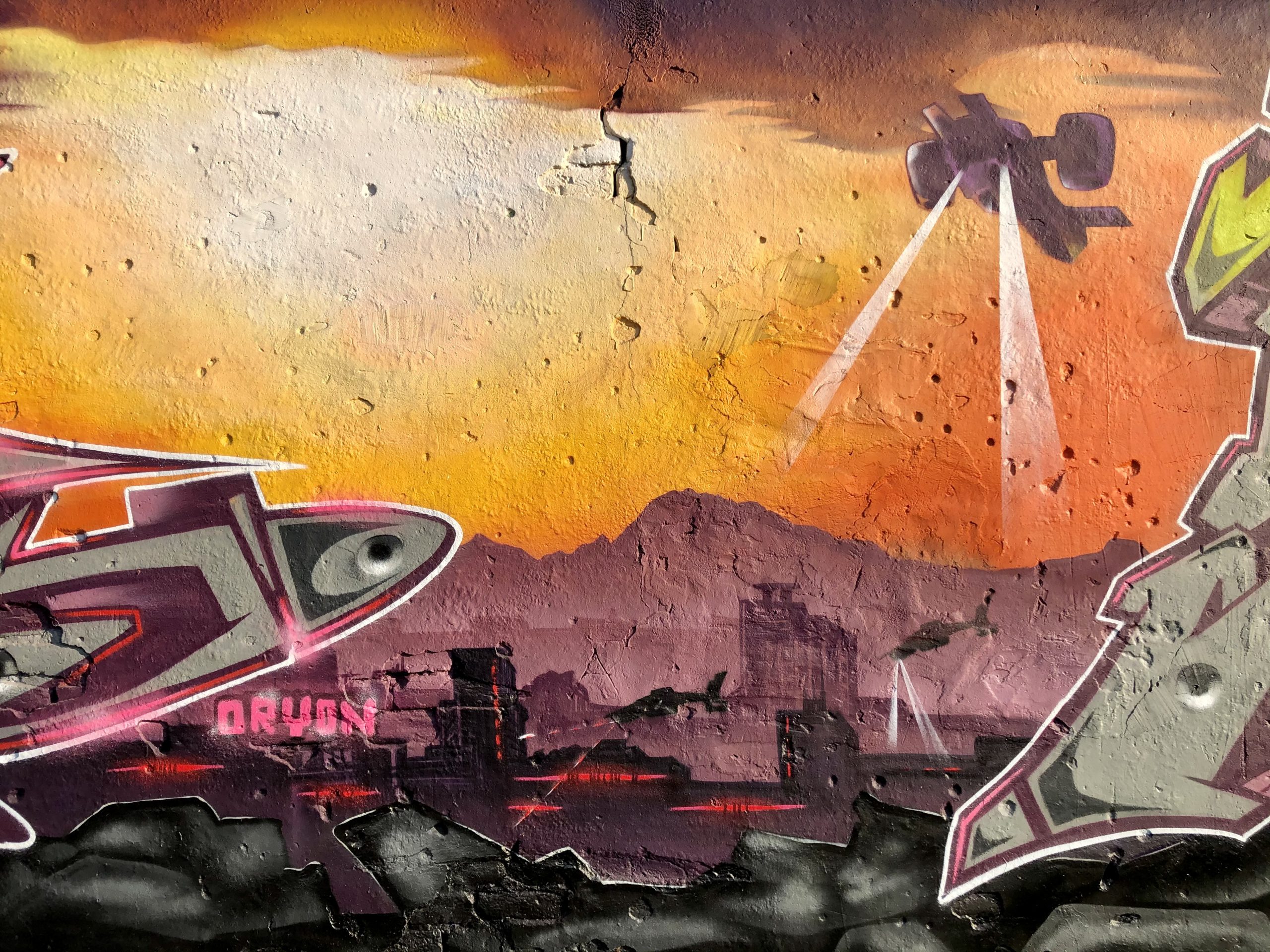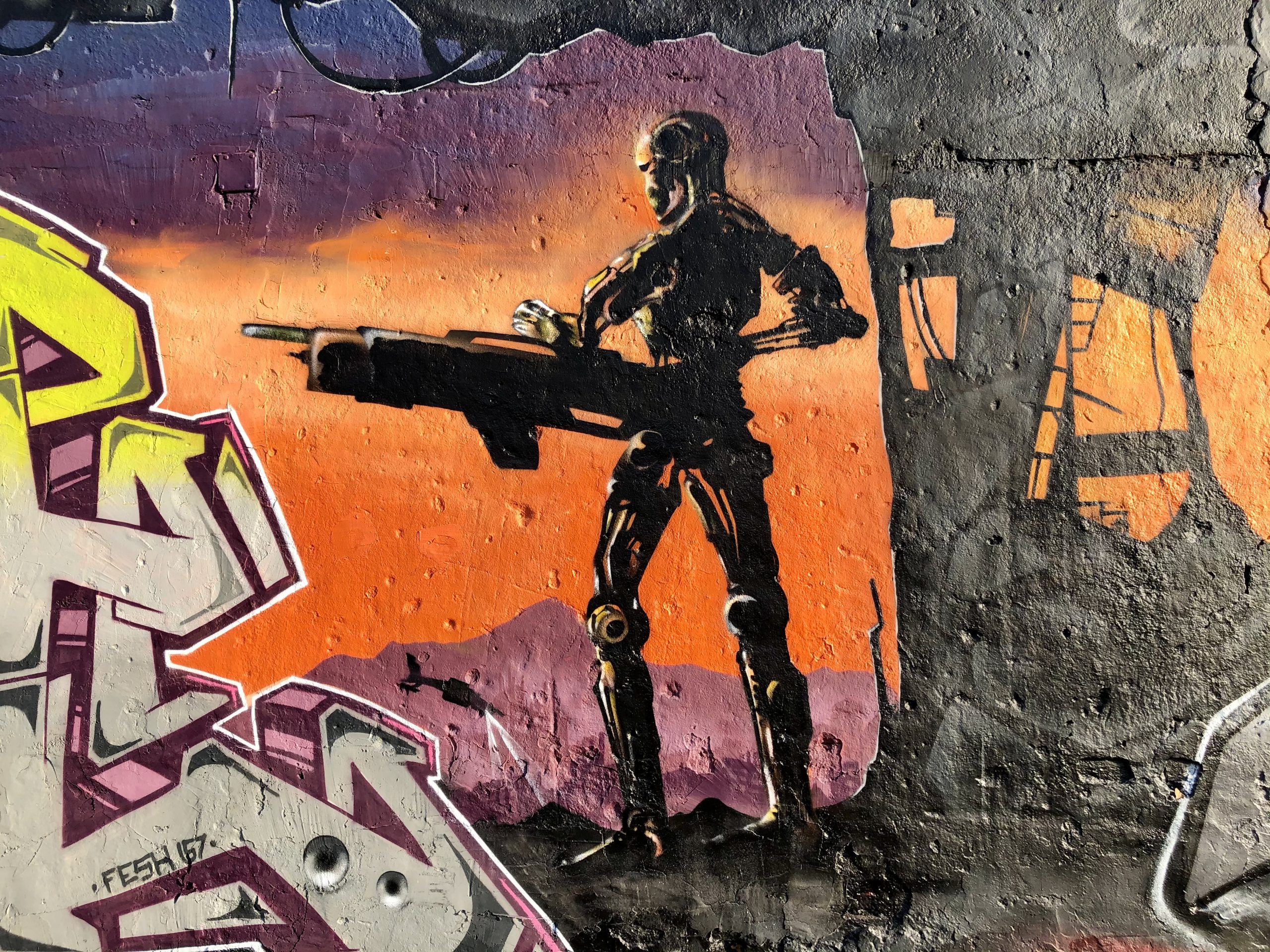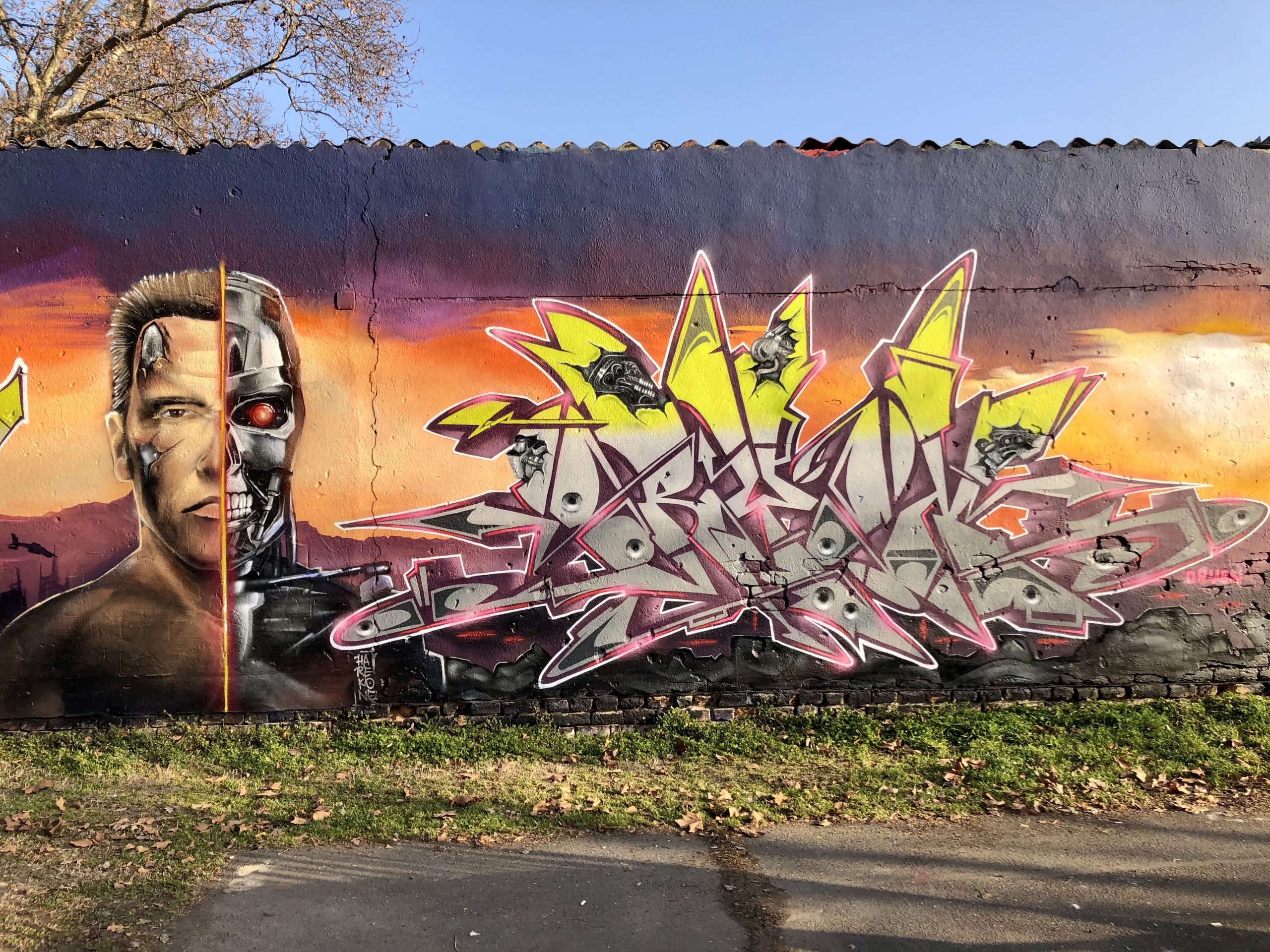 The names of the artists who participated in the painting, Pilot, Mone, Harek, Oryon, Fesh 167, Tybet, Pif, and the members of the P3 crew do not need to be introduced, since they have been in the business for quite a few years.
The theme of post-apocalyptic graffiti comes from one of Mone's colleagues, which the artist pitched as an idea to the others, who liked the idea, so they created it. 
Everyone created the entire work freehand in their own artistic style, and stencil techniques were also used for some details. The work, which is more than 40 meters long, was completed in 1 week, during which time nearly 20 liters of dispersion paint and more than 100 spray paint sprays were used.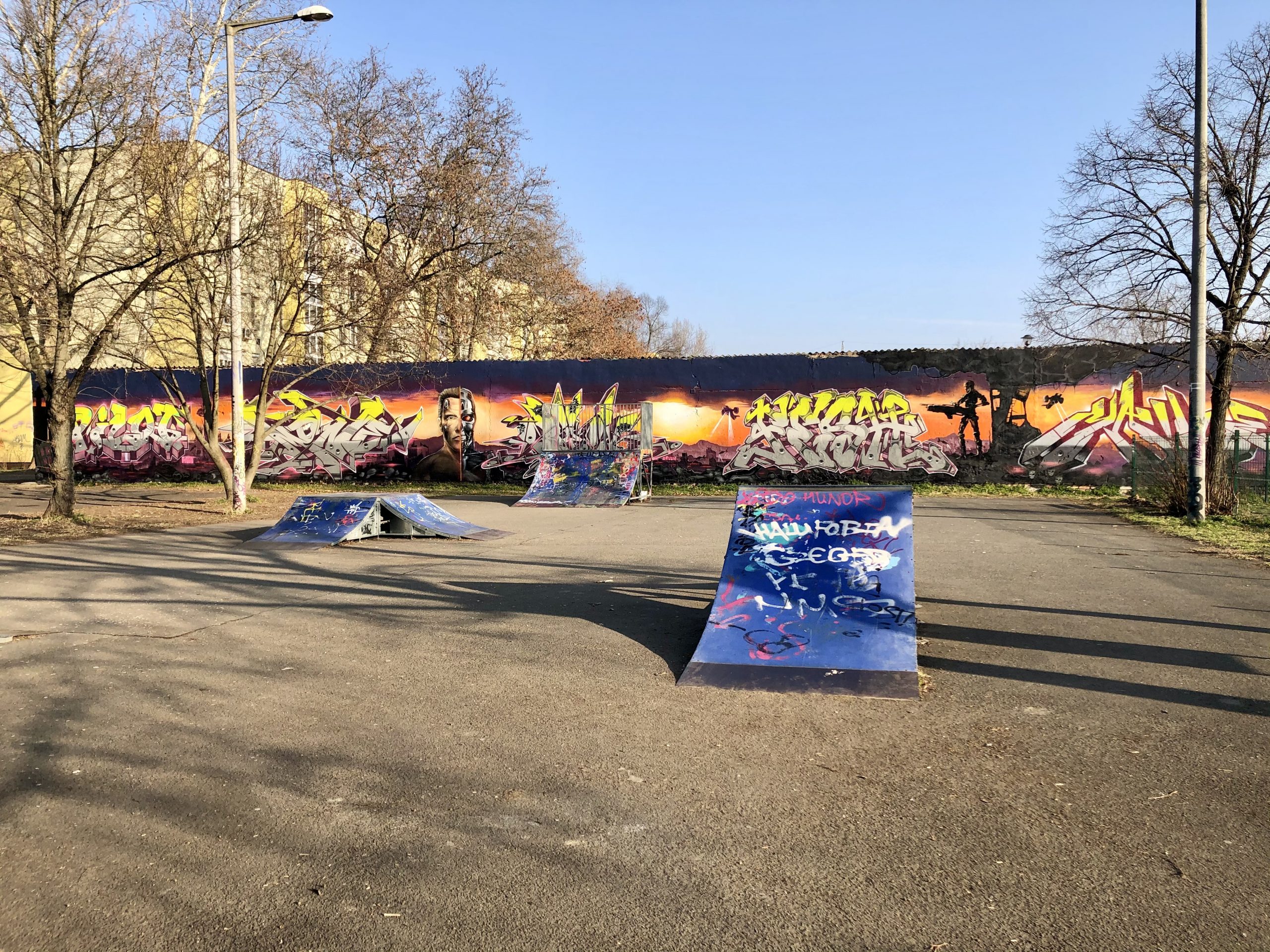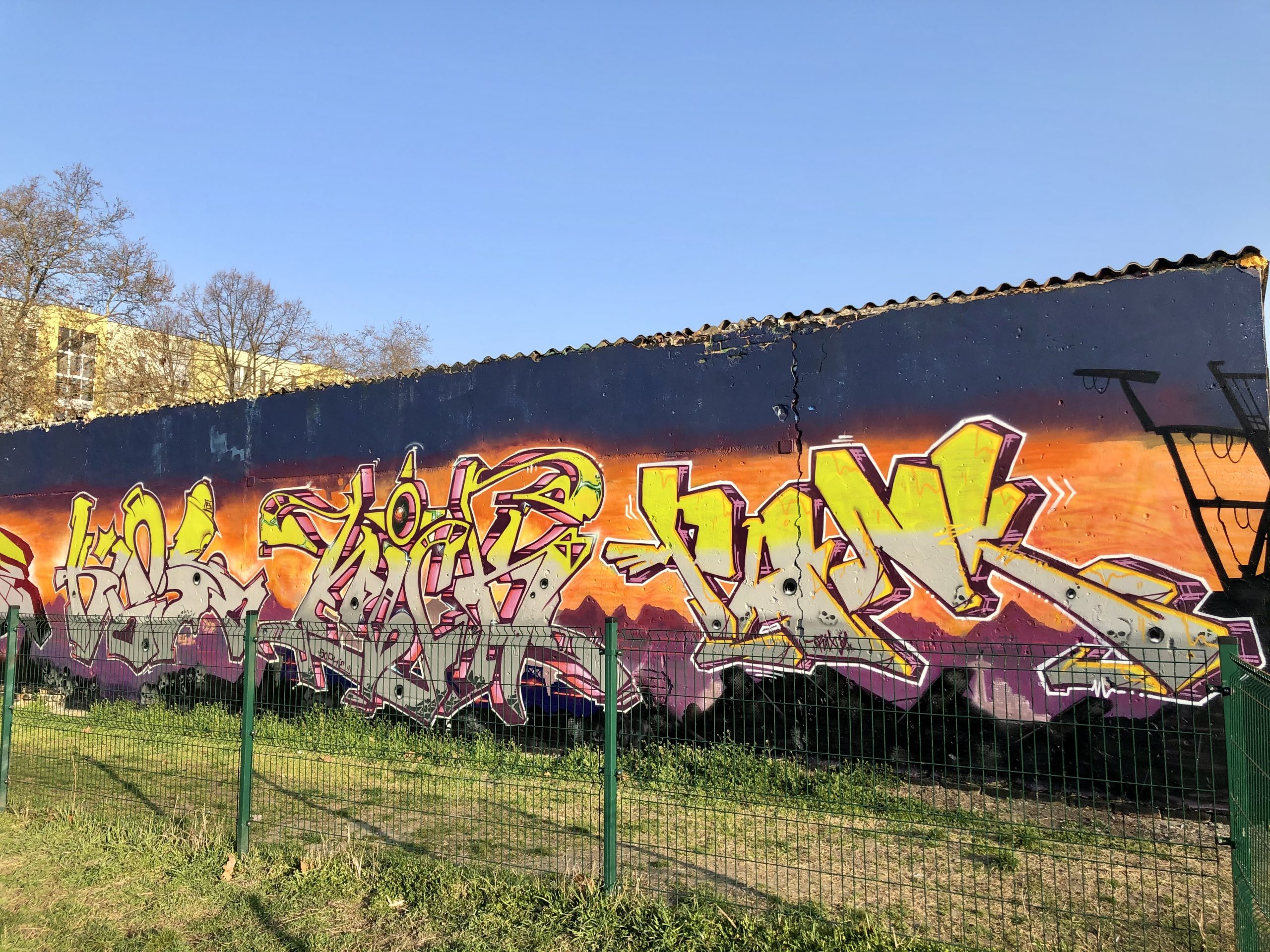 The strikingly large monumental work offers a very impressive sight in relation to its surroundings, which we hope will not come true...