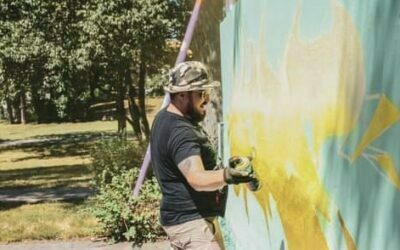 An honest and direct account from one of the founders of the RCG crew from the beginning to the present day. With almost 20 years of experience in the profession, seasoned with some guidelines that are worth taking.
Some inexplicable force always whispers in my ear that it's you.
I had to wait 30 or 25 years for it to sink into the human consciousness that this is no longer what it used to be.
It is not enough to spin the getting up, remain humble and respectful towards everyone!