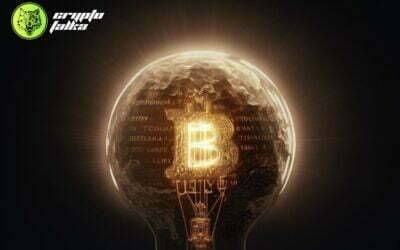 Time is money. In the financial situation affected by the current inflation, this saying could even be translated as if one does not act in time, one will certainly lose the value of the money acquired at the price of hard work. The best investment is investing in yourself.
Some inexplicable force always whispers in my ear that it's you.
I had to wait 30 or 25 years for it to sink into the human consciousness that this is no longer what it used to be.
It is not enough to spin the getting up, remain humble and respectful towards everyone!